Trans Sauna is holding a grief sauna at Hackney Wick Baths for Transgender Day of Remembrance on November 20.
Participants will be invited to join in a guided sauna-based ritual to feel and describe the complex emotions of grief.
Oils, scrubs and masks will be available and attendees will be encouraged to reconnect with their bodies, focusing on the physical present.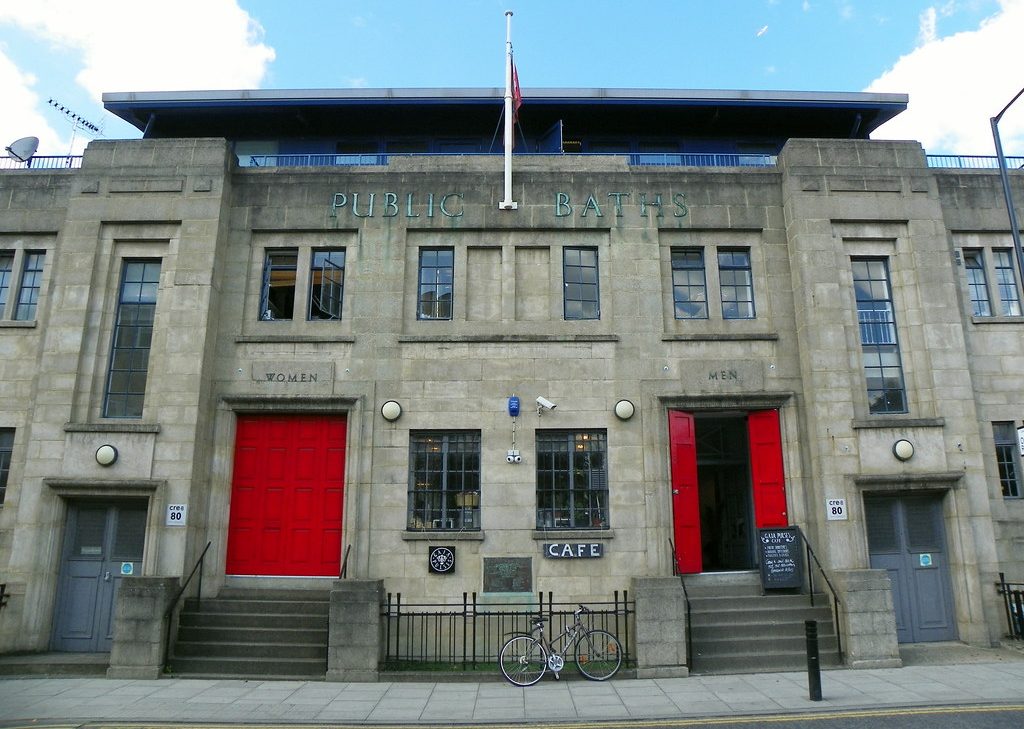 Andrew Ellerby (he/him), 42, Culture and Heritage Manager at Hackney Council, explained that Hackney has one of the highest densities of LGBTQ+ residents and businesses in London.
He said: "We hope attendees will have a great experience and one that is important to them, with the opportunity to hear new stories, celebrate, reflect, or meet in a space that is safe and supportive.
"The event reinforces that Hackney is a diverse borough for all communities," Andrew explained.
Transgender Day of Remembrance is held annually as a worldwide day to memorialise all those who have been murdered as a result of transphobia.
The grief sauna will be a closed space for transgender, non-binary and/or gender-nonconforming people only.
The event is being sponsored by Hackney Pride365, a Council-funded programme that was founded in 2017 to celebrate and support LGBTQ+ people throughout the borough.
This year marks the first set of programmes that include trans-centred cultural events and comes as trans hate crimes are on the rise.
According to last month's Home Office Report, hate crimes against trans people increased by 11% in the past year, and by 186% in the past five years overall.
LGBTQ+ charities like Stonewall are urging the government to change its policy and rhetoric to better protect, represent, and serve LGBTQ+ people.
New hate crime statistics reveal that England and Wales continue to become less safe for LGBTQ+ people.

Notably, news of an 11% rise in transphobic hate crime comes in a week where trans people have been mocked and portrayed as dangerous by powerful politicians. 🧵 pic.twitter.com/Uj0xmRlZ6E

— Stonewall (@stonewalluk) October 5, 2023
Oran Keaveney (they/them), 26, who helps organise Trans Sauna and regularly attends the baths, values the option to be quiet in the sauna, without the pressure to verbalise or justify their grief.
They said: "Being trans in the UK means being on guard, so having a safe space like a sauna means you can actually feel calm and relax.
"Even when you're close to being naked in the sauna, it's one of the few spaces where your body matters the least as a trans person, because you can just exist and be comfortable with your community."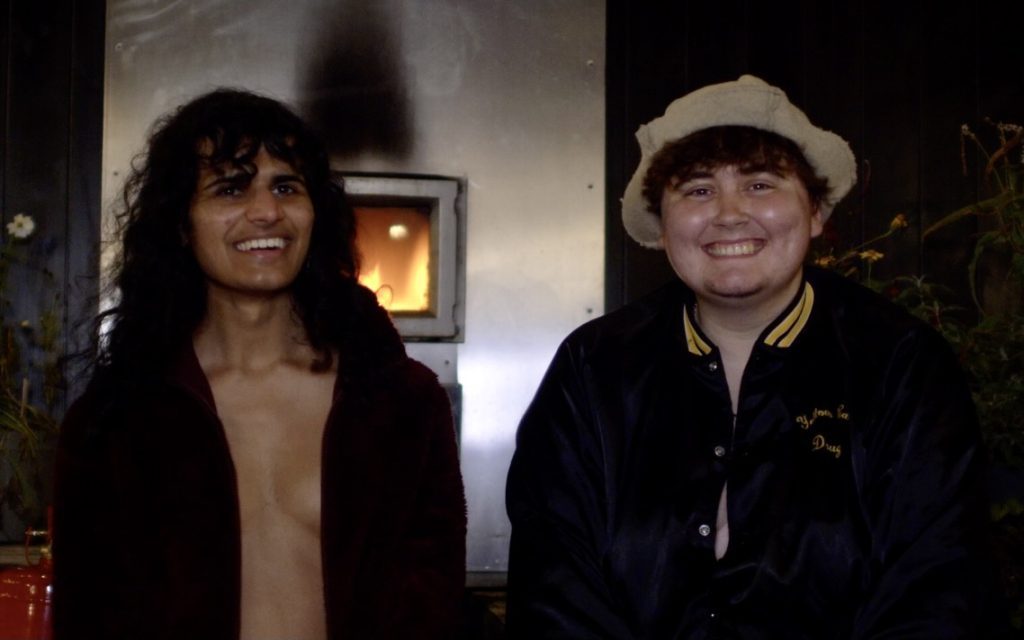 Saorla Wright (they/them), 27, head practitioner at the grief sauna, sees the sauna as a space where grief and joy connect to capture the complexity of queer celebration and loss.
They said: "We need grief spaces which relate to the specificities of trans grief, especially among people with shared grief and experiences, where nobody is going to challenge your grief, or play devil's advocate.
"Grief is almost the most profound expression of love, you can't try to keep on impressing trans and queer joy without first being able to recognise that there is grief too."
Camp Trans Sauna will take place at Hackney Wick Sauna Baths between 6-10pm, tickets are £5 and available here.
Visit the Trans Grief Sauna site for more information on safety and accessibility at the event.
Main image credit: Foreign, Commonwealth & Development Office on Flickr licenced under CC BY 2.0 DEED
Other images credit: Oran Keaveney