Havering Council has announced its planned celebrations ahead of The Queen's Platinum Jubilee.
The council hopes the events will give the community the opportunity to come together and mark the historic milestone.
Scheduled events include a Jubilee craft and cake session, a tote bag workshop, a church service and a tea party.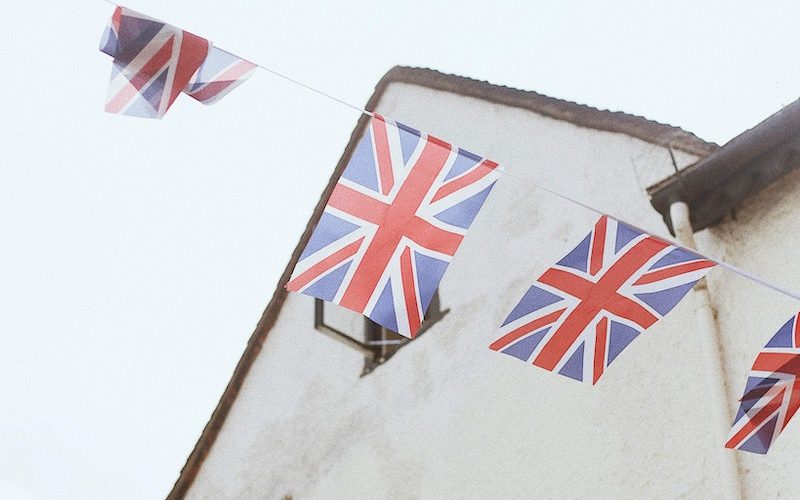 One of the man events will be the Beacon Lighting ceremony which was organised in recognition of the Queen's years of service.
The event will include performances from the Dagenham Girl Pipers and The Romford Drum and Trumpet Corps.
Romford Market will also be at the centre of the festivities, hosting the free family Platinum Party in the Place.
The party will feature live music, street food and activities for children, as well as a performance from The Royal British Legion Band and Corps of Drums Romford.
The Platinum Party will also see the unveiling of 'The Regal Robe', designed and created by students from New City College.
The red, white and blue garment features images of The Queen herself as a tribute for the occasion.
As well as its own scheduled events, the council said it expects over 150 local street parties to take place over the Platinum Jubilee weekend.
Havering council will ask residents to capture and share their highlights from across the borough to be included in a film to commemorate the historic occasion.
The events will run from the end of May until mid-June, with the main celebrations taking place over the bank holiday weekend at the beginning of June.
For all upcoming celebration events, and for information on how to share your highlights, visit the Havering council website.
(Featured image courtesy of The Cheap Shot Photo Show via pexels)