The chairman of a Turkish Cypriot mosque in Hackney said he will pray for the author of an Islamophobic letter sent to the mosque.
The Masjid Ramadan, known as Shacklewell Lane Mosque, received an offensive anonymous letter following the earthquake in Turkey and Syria suggesting more Muslims should have died.
Yet despite the Islamophobic hate sent, the mosque's chairman Erkin Guney responded by praying for its author.
Guney, 58, said: "For someone to take the time to write such a hate filled letter, the only thing we can do is pray.
"Someone with such a dark heart only needs love. We have to demonstrate that these hateful messages really have no value."
Guney, nicknamed 'Egg', was born and grew up in Stoke Newington and has Turkish Cypriot heritage.
The offensive letter has come at a time of grief for the community after the earthquake which has claimed the lives of more than 44,000 people.
This included 48 Turkish Cypriots, mainly children, who were on a trip to Turkey from Cyprus for a volleyball competition.
Guney added: "There's really no words to describe the pain that our community is feeling.
"They went to Turkey, they played the volleyball games, they won, they were celebrating, and unfortunately, they all came back in coffins."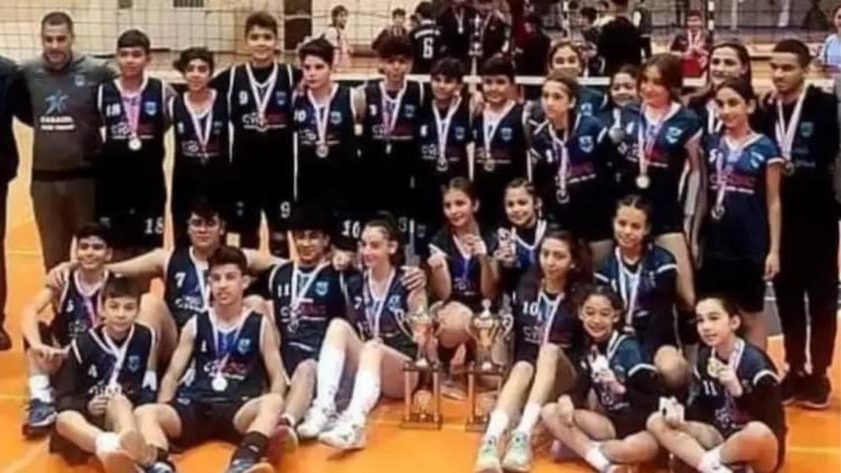 In response to the earthquake and hateful letter, the mosque has received supportive messages from people of various faiths from all around the country.
One such supporter, Caroline Coxon, wrote: "I was so sorry to read that you had been sent such a nasty letter, so I wanted to write you a nice letter to make up for it a bit."
Guney said: "We've had an amazing response of support from our brothers and sisters."
Another mosque nearby in Stoke Newington reportedly also received a similar letter.
Featured image credit: Erkin Guney