London's Vagina Museum is reopening in Bethnal Green on November 4.
The museum shut in February after its property-guardianship ended, but is reopening in new premises on Poyser Street after raising £85,000 through crowdfunding.
The new museum will relaunch with a temporary exhibition, Endometriosis: Into the Unknown, in collaboration with Oxford EndoCare.
Museum director Florence Schechter said: "We're absolutely delighted to be opening our doors to the world once again."
The new museum will be made up of an event space and three galleries: one permanent exhibition and two temporary exhibition spaces.
The Vagina Museum began as a series of pop-up events in 2017, after Schechter heard about an Icelandic museum dedicated to penises and was shocked there was no yonic equivalent.
In 2019, the museum gained a permanent residence in Camden market, becoming the world's first bricks-and-mortar museum dedicated to vaginas, vulvas and gynaecological anatomy.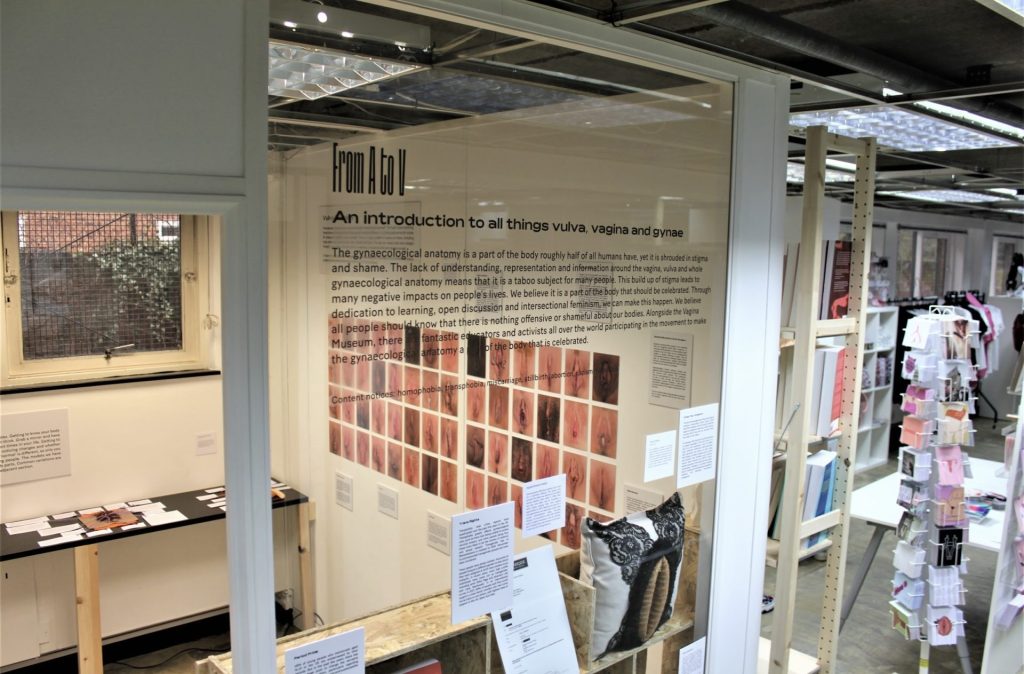 It then moved to an online platform in September 2021, before opening in a property-guardianship-turned-community-hub in Bethnal Green in March 2022 until February this year.
The new premises on Poyser Street will be the biggest space that the museum has ever occupied.
The decision to mark their relaunch with an exhibition dedicated to endometriosis is a significant one.
Zoe Williams, the museum's head of communications and fundraising, said: "Ever since we opened we have had consistent visitor feedback to look at endometriosis.
"It is such a common condition and general awareness is very low even among medical professionals."
Endometriosis is a gynaecological condition that affects 190 million people globally.
The condition is caused when cells similar to the lining of the uterus are found in parts of the body outside the uterus.
It can cause chronic pain and fertility difficulties.
The Eve Appeal is a UK charity dedicated to funding research and raising awareness surrounding gynaecological cancers.
CEO Athena Lamnisos said: "There's a raft of stigma and taboo that surrounds women's bodies and a huge lack of knowledge and understanding around gynaecological health.
"The Vagina Museum produce engaging, expert and informed content on everything from vulvas to vaginas, periods and hormones
"It's fantastic to see the museum opening its doors again and brilliant for them to be shining a light on a menstrual health condition that affects so many but is so little talked about."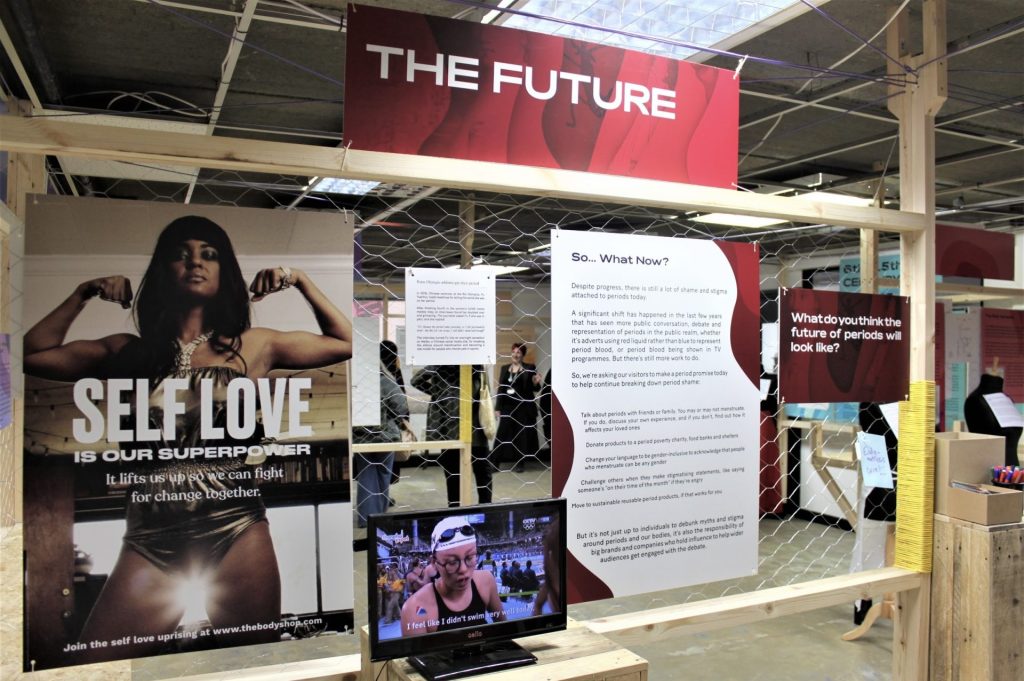 Only the ground floor, containing the endometriosis exhibition as well as an event space, gift shop and café, will be open on November 4.
This is because lift access is not yet available to the upper floor, and the Vagina Museum has prioritised disabled access.
The rest of the museum will be open to the public towards the end of the year when the new lift is installed.
The re-opening of the first floor will see the return of many of the Vagina museum's much-loved items in the permanent gallery.
A visitor-favourite item is a pair of knickers stained by vaginal discharge.
Williams said: "People don't know that vagina discharge is acidic and bleaches fabric – they spend their lives mystified as to why there are patches in their undies!
"The pants are incredibly popular and it will be great to have them back on display this winter."