A footballer and artist will be holding embroidery workshops at the Victoria & Albert museum (V&A) on 6 March.
Nicole Chui is a 26-year-old Hong Kong born, Hackney-based artist whose work is a unique collision of fashion and football as she stitches on prints in her signature messy, brash and disruptive style.
She has featured in the latest Sports Direct Football: Redefining Power Campaign where she stitched over prints of Manchester City's Ellen White as well as working with the likes of Adidas, Nike and Vogue Italia.
The Victoria Park Vixens goalkeeper first learnt embroidery as a young girl from her grandmother who religiously practiced the art.
She said: "Embroidery was my way of preserving my relationship with my grandmother and I learnt so much about her by just watching her stitch, that's where it all began.
"I approach embroidery through a contemporary lens, hoping to disrupt the traditional narrative of perfection and encourage people to break such boundaries.
"My workshops aren't really about teaching you how to create a chain stitch or do English smocking techniques.
"I want to create a safe space for people who want to explore new mediums of art without someone authoritative telling them what to do."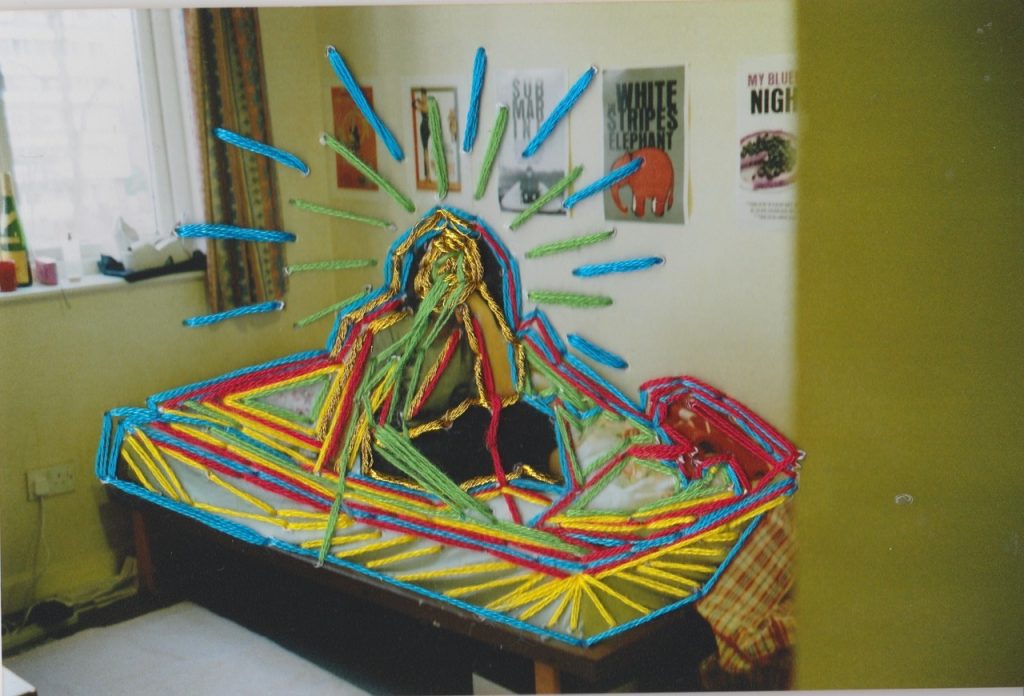 The workshops will be exploring freestyle hand embroidery in visual art.
The V&A has provided postcards from previous exhibitions and attendees will be physically manipulating these images by stitching on top of them.
Chui added: "By being able to utilise materials from the museum, I hope to debunk the high-brow, over-intellectualised attitude that art tends to have.
"Growing up I have always felt excluded from the art world, it was always seen as quite elitist, particularly in Hong Kong."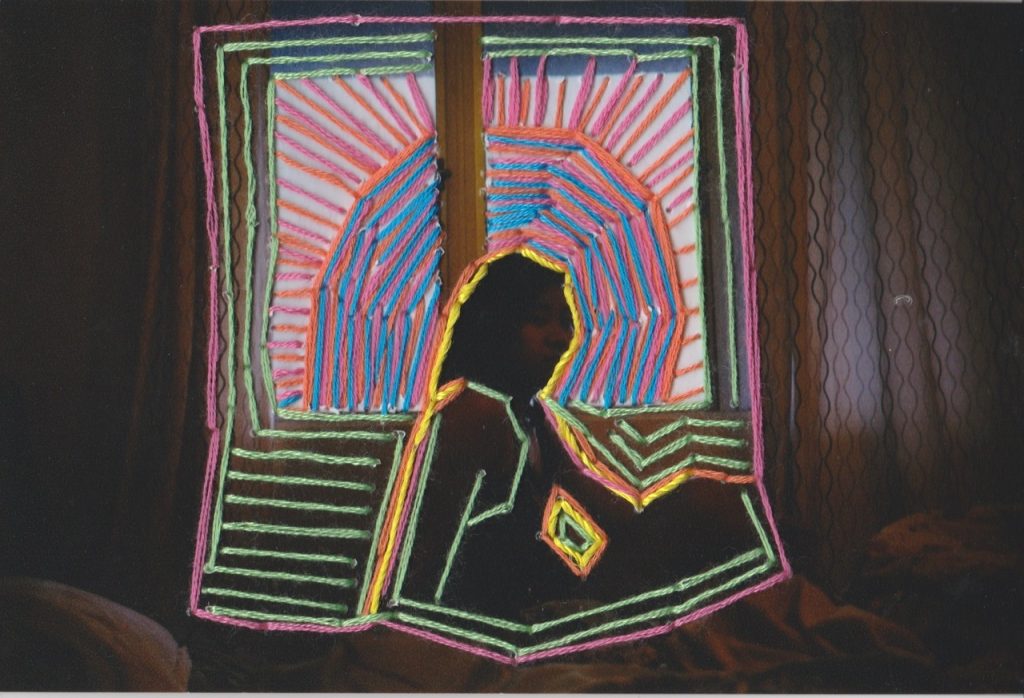 Her workshops promote this carefree, fun and inclusive attitude where you don't have to be an expert to join, and this is important to Chui.
She said: "Even though the craft is traditional and engrained in our histories you can always turn it into what you want it to be.
"All my workshops are accessible and fun."