The Queen has always loved horses and she made this clear to the public in 1956 clear when she visited a stylish London restaurant to celebrate a British equestrian win at the Olympic Games.
The monarch's love of horses started at the age of three when she had her first riding lesson and this passion was solidified just a year later when she was gifted a Shetland mare by her grandfather King George V.
26 years later, on July 19, 1956, when the British equestrian team won gold at the Stockholm Olympics, the Queen found her own way of celebrating the win by visiting the restaurant Quaglinos in Central London.
Queen Elizabeth arrived with husband Prince Philip and the Queen Mother to the venue, located down a quiet part of St James in London, with the trio wearing their best smart casual attire to fit the venue's dress code.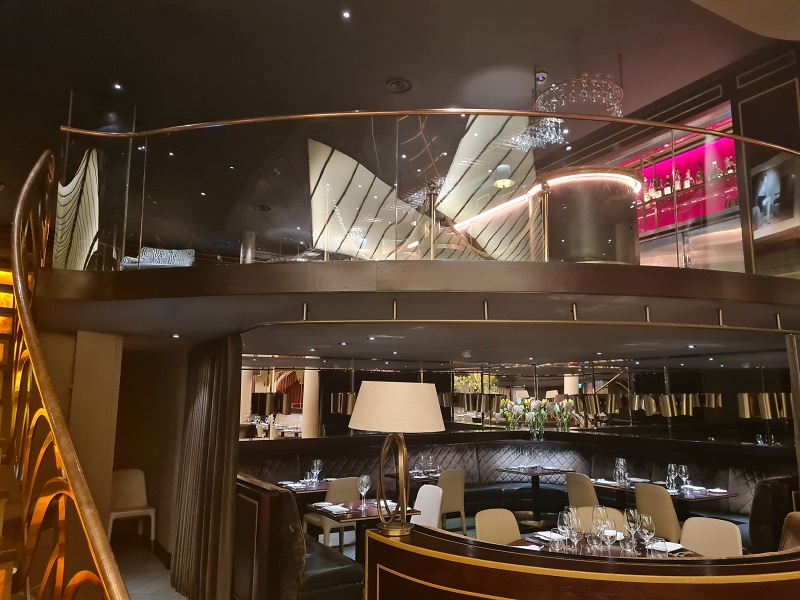 In honour of the equestrian team's victory, Quaglinos, which was founded in 1929, created special dishes which were named after the horses who won the medals for team GB.
Creating dishes for the royal family was not unusual for the chefs at Quaglinos as they had previously created specialised menus in honour of The Queen's coronation and the coronation of King George VI in 1937.
On the menu that evening in 1956 was a lemon sole dish called "A Countryman's Sole" and another called "A Duck's Wild Venture" but it is not known exactly what was served at the royal table.
At the time of her visit, the grand, Q-shaped bar which dominates the ground floor, was replaced by a large dance hall, popular with Princess Margaret, who had her own private table called the Royal Enclosure – close to the side doors for an easy exit.
In 2016, to celebrate The Queen's 90th birthday, Quaglinos re-created a royal menu that was designed by their executive head chef at the time, Mickael Weiss, with dishes inspired by The Queen's visit all those years ago.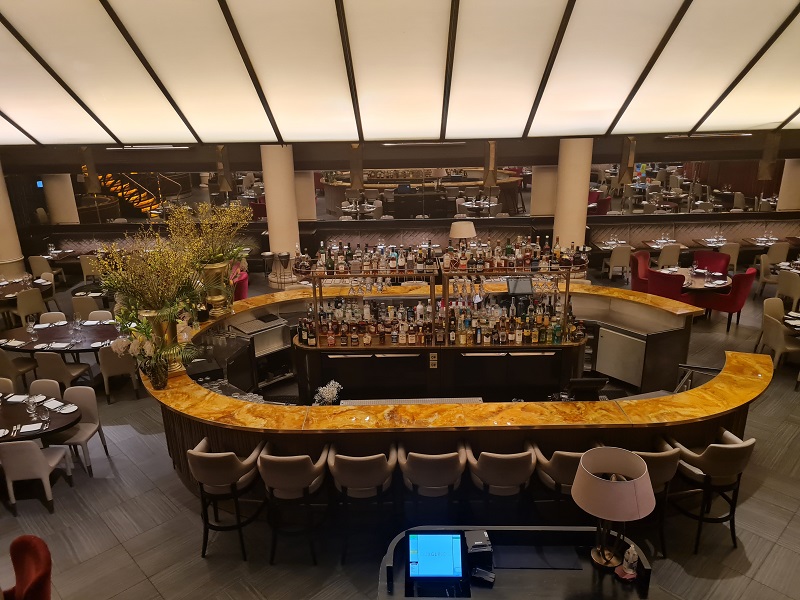 Although records show that Queen Elizabeth II only visited Quaglinos once, she made a huge impact on the reputation of the restaurant, which has since had many famous faces come through its doors.
Throughout its history, Quaglinos has enjoyed the company of the Prince of Wales, the Duke of Edinburgh, and princes Harry and William, with it even rumoured that the late Princess Diana once snuck into the restaurant via the kitchens to avoid the paparazzi.