The Pokémon European Championships kicked off today at the ExCel in east London.
Fans from across the continent made their way to the ExCel to compete in the Video Game Championships (VGC), Trading Card Game (TCG), Pokémon Go and Pokémon Unite.
London-based players were excited to welcome the community back to their city after the success of last year's World Championships.
VGC player Ethan, 21, said: "The World Championships were here last year and it was a lot of fun to go to those.
"I haven't interacted much with the Pokémon community outside of local groups but everyone I've met here today has been really friendly and encouraging to each other."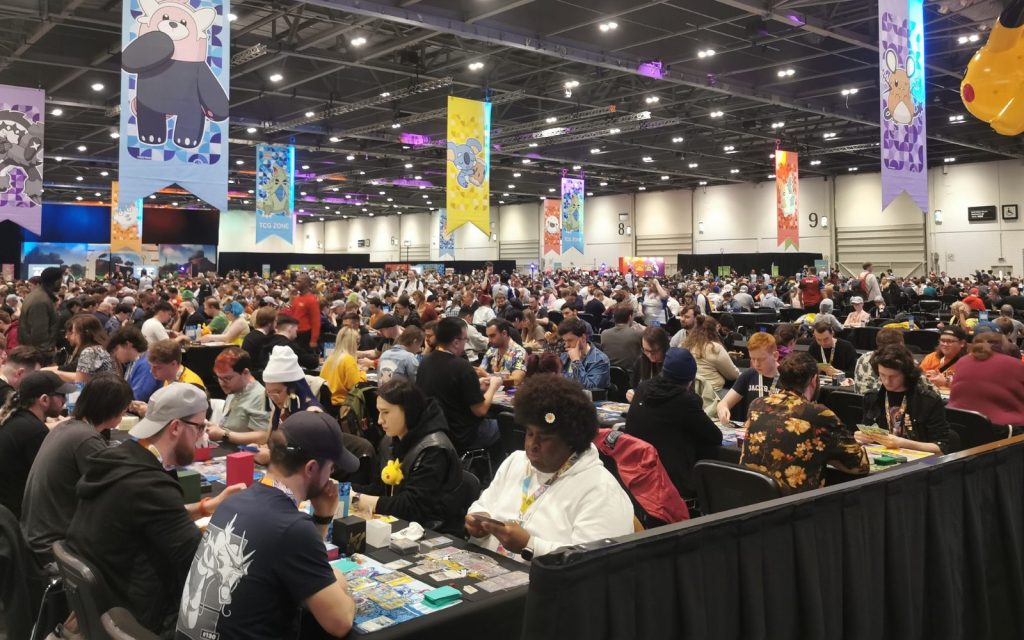 For one group from Brotherhood Gaming in Bermondsey, the World Championships proved the impetus for trying the game for themselves.
TCG player Jay, 25, said: "My group is a mixture, all London locals who all met playing another card game and defected after the World's was held here.
"We all came as spectators and realised that a lot more effort goes into a Pokémon event than into the card games we were playing, so we all thought 'y'know what, let's jump ship'."
Fellow TCG player Will Potter believes that the games increasing accessibility, as well as lockdown, led a lot of people to jump back into the game.
Potter said: "The growth has been huge.
"I've been playing at Rule Zero in London, pre-pandemic there were maybe 10-15 of us meeting up regularly.
"Now we fully book every week, there's 40 players every Thursday evening."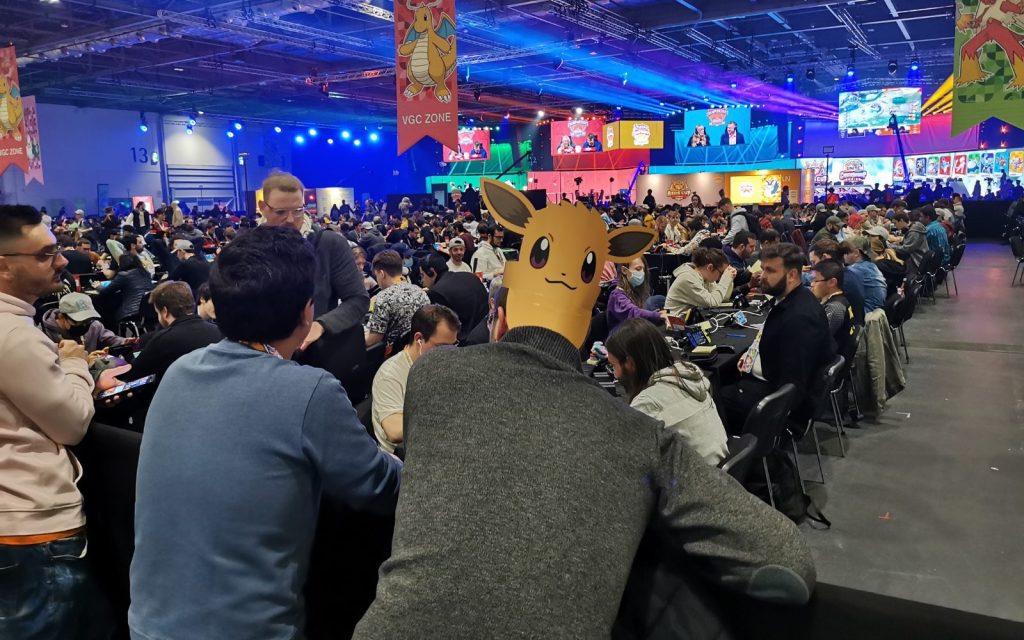 Spectator George, 21, said: "I've been quite an active member of the inter-university Pokémon society, and there's a massive community with uni students that are all centred in London."
Cassidy Gibson, 26, travelled from the US to see her long-distance partner, as she did last year for the World Championships.
Gibson said: "London's cool, we went for dinner in the Shard which was cool because there's a Pokémon (Duraludon) based on it.
"I normally play the TCG but it sold out so quick that I just got a spectator pass."
The competition coincides with the Pokémon Centre pop-up shop in the Excel, where fashion and memorabilia based on the Pokémon universe are sold for the duration of the tournament.
The Pokémon European Championships will take place in London all weekend, with the best players going on to compete at the World Championships in Yokohama, Japan later this year.