Two thirds of working women have never taken time off for period pain despite almost a quarter admitting it regularly affects their ability to work, a YouGov poll has found. 
The poll also found almost half of Brits supported paid menstrual leave, with women significantly more likely to be in favour.
The report was released after Spain became the first European country to propose legislation for paid menstrual leave for those with painful periods earlier this year, leading to campaigners calling for the UK to follow suit.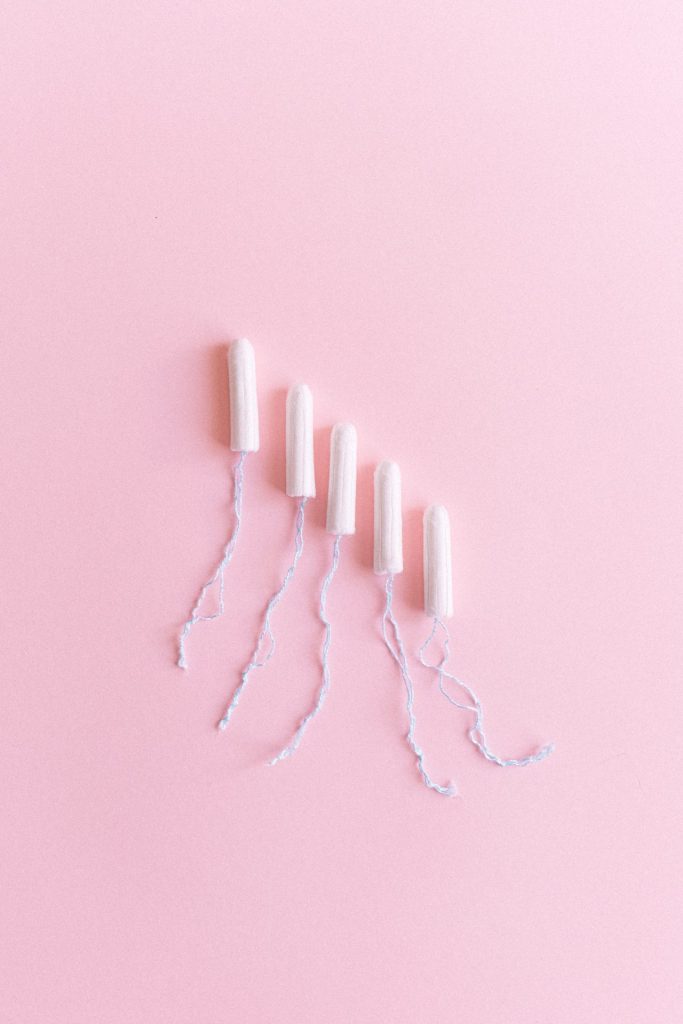 Faye Farthing, head of campaigns and communications at Endometriosis UK, said: "Societal taboos around menstruation have filtered their way into employment settings, creating a silence around menstrual health in the workplace.
"Women and those assigned female at birth who experience period pain or pelvic pain have often been told that they're being overdramatic, that it's 'all in their head', or that it's 'just part of being a woman' and something they simply have to accept.
"If employers are to support and retain a female workforce, it's key that policies are put in place that support those with menstrual health conditions, or those experiencing symptoms."
The poll
According to the YouGov poll, almost a quarter of women said their period pains affected their ability to work every time or most times they have their period.
However, just one in seven, or 18%, said they took time off every or most times they menstruate.
The poll also highlighted the support for paid menstrual leave among Brits, with 45% being in favour of the policy.
Women were more in favour of paid menstrual leave compared to men.
However, when asked about paid menstrual leave, Faye said: "A blanket policy risks downplaying the seriousness of symptoms that some of those with menstrual conditions such as endometriosis, heavy menstrual bleeding and dysmenorrhea (severe period pain) may experience.
"Rather than generic menstrual leave, we want endometriosis recognised for the chronic condition it is, deserving of the same support as any other illness."
Many women also do not tell their employer the real reason behind taking time off, with 38% admitting they concealed why they needed a sick day, the study found.
Just 11% admitted they never concealed the real reason.
Research by Endomestriosis UK earlier this year also found that 89% of women aged 16-24, and 76% of all women, would put off going to the doctor if they were experiencing painful periods which were interfering with their day-to-day activities.
Paid menstrual leave abroad
In Spain, they are proposing to introduce medical leave for women with severe period pain, including those with conditions like Endometriosis and dysmenorrhea.
The draft bill says women could be offered three days of sick leave.
A doctor's note will be required and the leave would not be extended to those with mild symptoms, however.
Alongside paid menstrual leave, the bill aims to reinforce abortion rights.
Spains Equality Minister, Irene Montero, said: "We send an international message of support to all women who are fighting for their sexual and reproductive rights.
"We must guarantee that it is the women who decide what happens to their own bodies."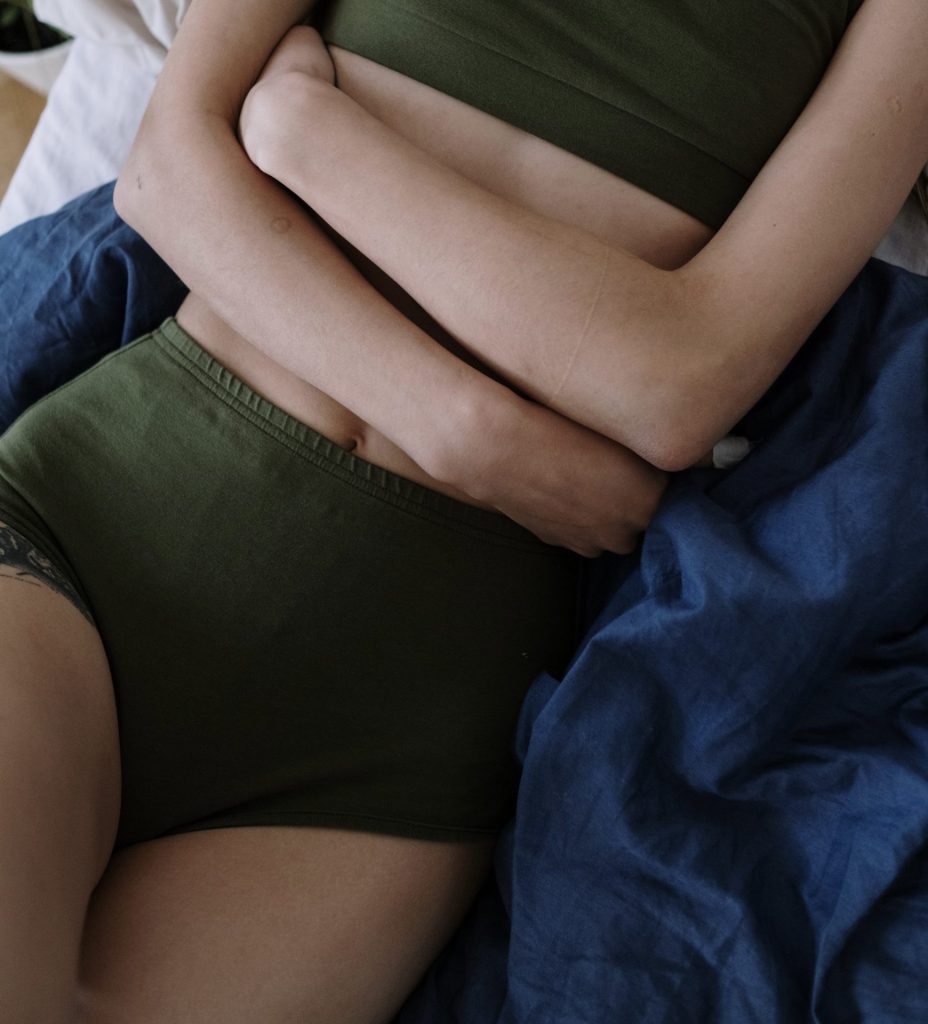 Countries that already offer some form of paid menstrual leave include South Korea, Indonesia, Zambia, Japan and Taiwan.
Scotland could also soon adopt a similar approach to Spain.
At the SNPs party conference earlier this month, they discussed how conditions such as endometriosis and adenomyosis can cause severe pain and impact work and day to day life.
However, feminists have warned paid menstrual leave could stigmatise them in the workforce.
The head of the Asnala association of labour lawyers, Ana Gomez, said the measure could result in being "negative" for women, the Telegraph reported.
She said: "It could limit their chance of being hired because it refers to the specific biological condition of women." 
Featured image credit: Photo by Natracare on Unsplash