Hackney's Community Library Service have brought royal fever to their service users ahead of the regal extravaganza this Saturday by supplying coronation goodie bags.
The small team, who deliver books, audiobooks, DVDs and jigsaws to those unable to access their local library, have additionally been including a gift set of Paddington marmalade, tea, tote bags, pens, bookmarks, biscuits and bunting.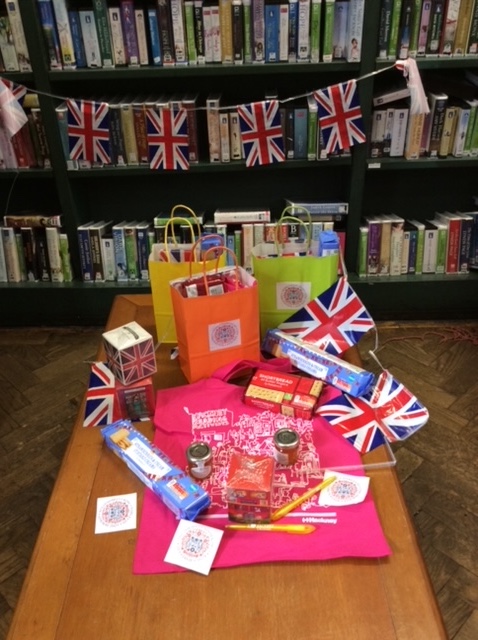 Around 400 people use the service, which includes a monthly visit but also the opportunity for a chat and escapism.
Naz Rahman, 58, one of the team's community library officers said: "If I read a travel story, I lose myself. I imagine the characters travelling somewhere. That's why I read books. Because I see myself somewhere else, and if I listen to the book, I think I have less pain."
For Jon Fortgang, 52, the relationships built in this role, allow him to make choices for his service users.
He said: "A lot of the people who use the library have quite strict requirements about what they want. So we are kind of their eyes in the library, so people will tell us a lot. I'm looking at crime thrillers, or I'm looking for nonfiction, or memoir.
"Since we get to know people who use our service, we get a kind of a deeper understanding of what sort of thing they're interested in, and what kind of thing they're going to enjoy."
One service user is 104 years old and has accessed the service for more than 30 years.
Jaki Britto, 62, another community library officer, recently nominated for a Hackney Star for her long and dedicated service added: "A lot of them haven't got any television. They haven't got any radios. So the books are a lifeline. They always tell us that they appreciate us."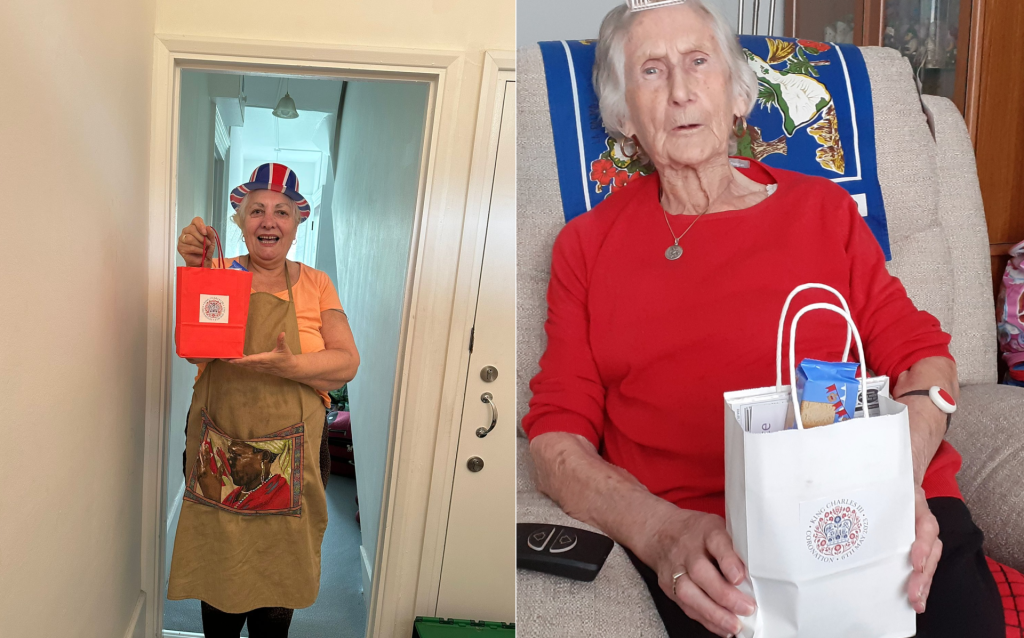 As well as delivering books the team look to tackle loneliness.
They will deliver letters, take out the rubbish and perhaps even this week hang up bunting, but most importantly they will chat and build up trust with their service users.
This allows them to make welfare and safeguarding referrals to other services where necessary.
Service users occasionally call if concerned in between their visits and other agencies will trust the Community Service Library Team to deliver pamphlets and messages on their behalf.
However, the coronation goodie bags, though part of this trust building process, have not been accepted by all.
Britto said: "I had a gent who just said 'I don't like Charles because Meghan wasn't invited to the Coronation. He's not nice.' He didn't want to take the bag but that's his loss."
However, service users have overwhelmingly welcomed the bags funded by Libraries Connect.
Fortgang said: "I think most people see the marmalade and even if people don't support the coronation it's still an interesting chat."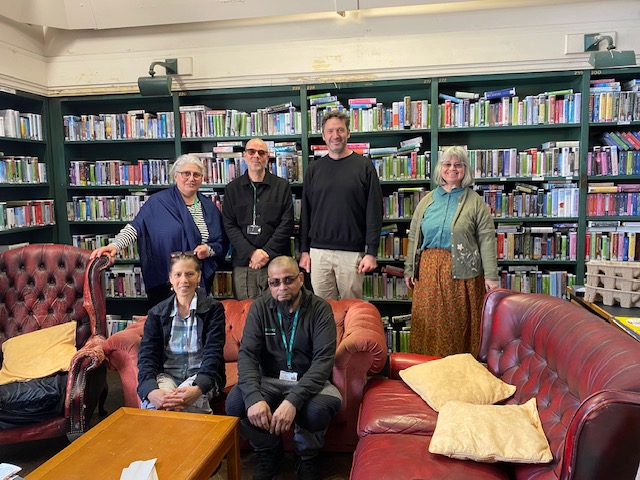 What the team wish to see is more referrals, with many in need of the service unaware of its availability.
Jana Bondoian, 55, who manages the team, said: "The main help people can offer would be to refer anyone that they think can make use of the service. So be a good neighbour. Even if it's temporary."
The service is open, and entirely free, to not just the elderly, but anyone who requires it, meaning regular use by the short term injured, disabled and carers.
They also make a monthly visit to St. Joseph's Hospice and provide a similar service to a number of nurseries.
Previous manager Chris Garnsworthy received a British Empire Medal earlier this year for services to home visit libraries.
To make a referral to the Community Library Services contact 020 8356 5238 or [email protected].