Results of the UK pilot of the four-day working week are in, as 92% of participating companies agree to continue to use the four-day working week structure.
The concept of the four-day working week is simple: working at 100% productivity, for 80% of the time, but for 100% pay.
In more detail, the four-day working week is seen as the potential future of work – the idea being that employers give back employees a day each week, in return for increased productivity on the four days they do work.
During a talk about the outcomes of the four-day working week trial at Flexpo Live, co-founder of 4 Day Week Global, Charlotte Lockhart, said: "Most people said that they felt less stressed; less burnout which meant they were able to do their job in less time."
Lockhart affirmed companies can either be on the train at the beginning of the journey, or they will be jumping on at the end, in a hurry, to catch up with competitors.
She added: "You need to discuss it with your clients, your clients' needs must be paramount on terms of service delivery."
Notable improvements for the companies were identified in business productivity, worker health outcomes, stronger families and communities, challenges to the gender equality issues in the workplace, and a step towards a more sustainable work environment.
Of data collected by 4 Day Week Global, 39% of employees were less stressed and 71% had reduced levels of burnout at the end of the trial.
The scheme initially adopted by around 90 companies, saw 61 take part, with 56 agreeing to continue using the four-day work week structure, 18 of which permanently.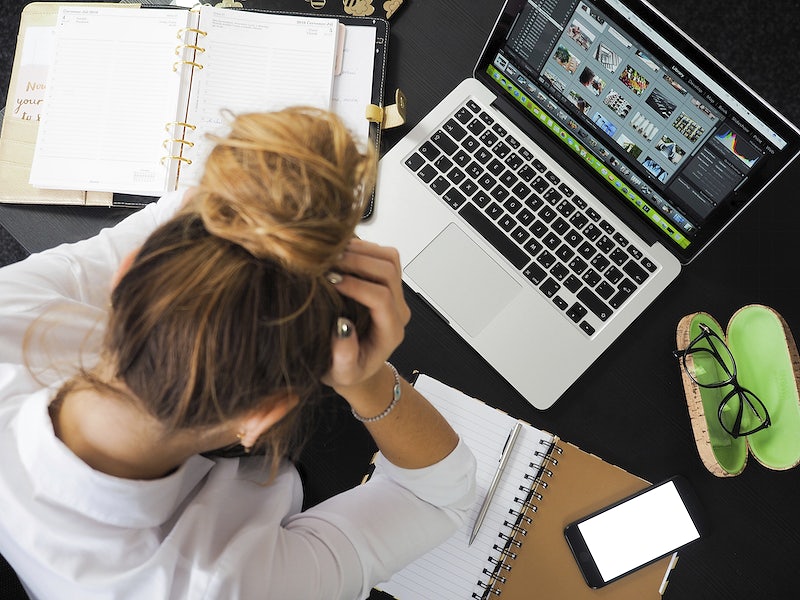 The pros for employees include more flexibility, an extra day off, improved mental health, improved motivation, productivity and belonging, and so on. In the world's biggest four-day week trial, of the UK-based businesses involved, there has been a consensus of more productive staff, increased profit, and a healthier and happier workforce.
The 32-hour working week structure trial included charities to financial service firms, to retailers and even a fish and chop shop participate. The no reduction in salary is a main part of the scheme, allowing employees to have more of their life back, and establish a better work-life balance.
Claire Daniels, CEO of Trio Media, said: "One of the benefits we've had is, we had a member of the team returning to work from maternity leave, just as we were looking to go on a pilot. And so, she wanted to come back to four days. So, before we started the pilot, we said to her to come back four days and for the same pay, as that was the model. And she was overjoyed.
"As long as you get the job done, it's really all that matters."
Daniels continued to stress that trust is important when it comes to ensuring your staff are productive. It does not matter which day they choose to take off, if in the four days they are working they make sure they get all the work, they need to get done, done.
Daniels added: "I was embracing the whole attitude and mindset of seeing if this [the four-day working week] works, whether people can work less hours and be more productive. So, I think whatever works for your business, people think I would like to have four day we there's no way we can do it, but to condense the hours fine, as long as people are on board with that."
William Gadsby Peet, co-founder and chief strategy officer at Literal Humans, commented how he sees embracing the four-day working week as a great advantage when it comes to employing new staff. Compared to competitors, if a company offers a four-day working week, they become more appealing to potential employees.
Peet also discussed how despite a few teething issues to start with, the integration of the scheme was pretty seamless, with staff immediately expressing their content with the scheme.
Communication is key to make sure not only the employees are happy and on board, but also that the clients understand what is going on, and that whilst they can choose to send an email on the Friday, when the company is closed, then they send it with the expectation that it will not be looked into until the Monday. 
The pilot kicked off last June and lasted six months where companies taking part were given the support and guidance they needed to try and make the transition into a four-day working week as unproblematic as possible. 
The results from the UK pilot have proved the campaign's success, and how the data collected emphasises the benefits of introducing a four-day working week universally.