Next week's memorial service for the 80th anniversary of the Bethnal Green tube disaster, WWII's deadliest civil disaster, looks to be the last.
The deaths of 173 people, including 62 children at Bethnal Green tube station were due to a tragic accident after a false air-raid alarm sounded, and a panicked crowd was crushed entering the tube station and bomb shelter, on 3 March 1943.
The memorial services have previously taken place at St. John's Church, where each victim's name is read out and a candle is lit for each.
Alan Green, a rector at St. John's Church, previously hosted the memorial, but due to changing hands of the church, and the minimal capacity of Stairway to Heaven this will be the last significant service indefinitely, with a small observance of the event planned to be held at the memorial itself going forwards.
Cheryl Baker, 68, is an ambassador for the Stairway to Heaven Foundation which was established in 2007 to organise and fund the building of a physical memorial for the disaster.
She said: "As I read the name of a six-month-old baby I cried because that child never got to know life.
"Of course, it was a disaster that needed to be recognised and it shouldn't be forgotten, but perhaps it is time to move on.
"We achieved what we planned to achieve."
Joyce Hampton, 73, co-chair of the Stairway to Heaven Foundation, added: "We must learn from our history, from events like these, to help inform our future.
"When the sun shines, it just looks like 173 souls shining down on the memorial.'
Events were silenced for more than 20 years due to government fears of it affecting war morale.
Susan Clapp, 66, niece of survivor Raymond Lechmere, 89, said it was a taboo topic up until the late 1960s.
She explained that it wasn't spoken about, not only due to the government's fears but also due to a lack of counselling and unaddressed grief.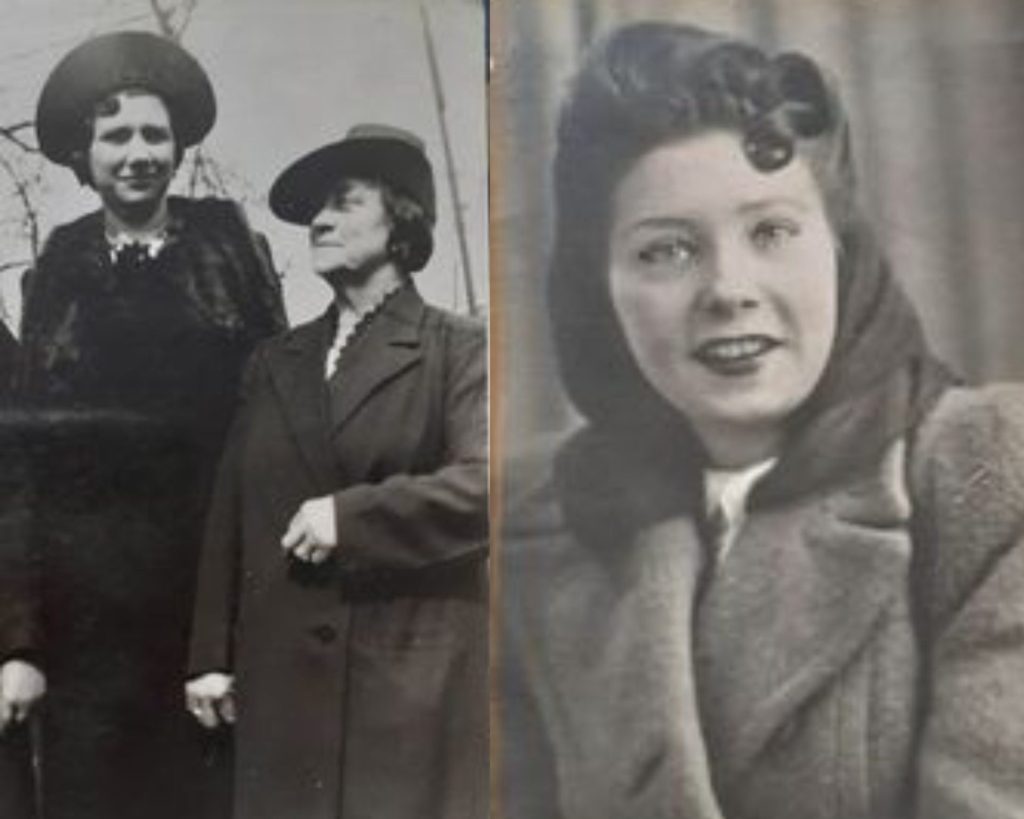 Susan said: "When Raymond returned to school, there were empty seats, the children were told not to ask questions, to stay quiet and get on with it."
The building of the memorial was initiated in 2007 when architect, Harry Paticas, noticed the understated plaque at the tube station commemorating the lost lives.
Harry decided the victims and survivors deserved more. Joyce described the memorial itself as a form of justice.
Young residents demonstrated little knowledge of the event, with Zia Samnei, 23, who often uses the station saying she was not aware of either it or the memorial.
Jacob Cooke, 26, said he had a feeling that it was war related but expressed shock when he was told the full details.
Susan added: "It's a different community there now. Do that community want to remember? I don't know."