A Hong Kong-based Canadian billionaire who owns the most luxurious hotel in Taiwan is seeking to buy a century-old commercial building in London.
Calvin Francis Lo, chief executive of R.E. Lee International, a life insurance broker for the super rich, wants to tap the investment opportunity in the city as he believes some commercial properties have been undervalued during the pandemic.
Separately, his insurance firm is planning to open a new office in central London by the end of this year to meet the rising market demand in the UK.
The 45-year-old said: "The United Kingdom is an incredible market. Look at its history, no matter what happened, it is still the biggest financial hub of the world and it is attracting a lot of different people into the country.
"Because of that, commercial buildings, which have previously been undervalued, are now a sector for me to look at.
"I am actively looking and negotiating for opportunities in London, such as some 100-to-200-years-old commercial buildings in prime locations.
"There is so much character and history in these old buildings where their heritage is protected."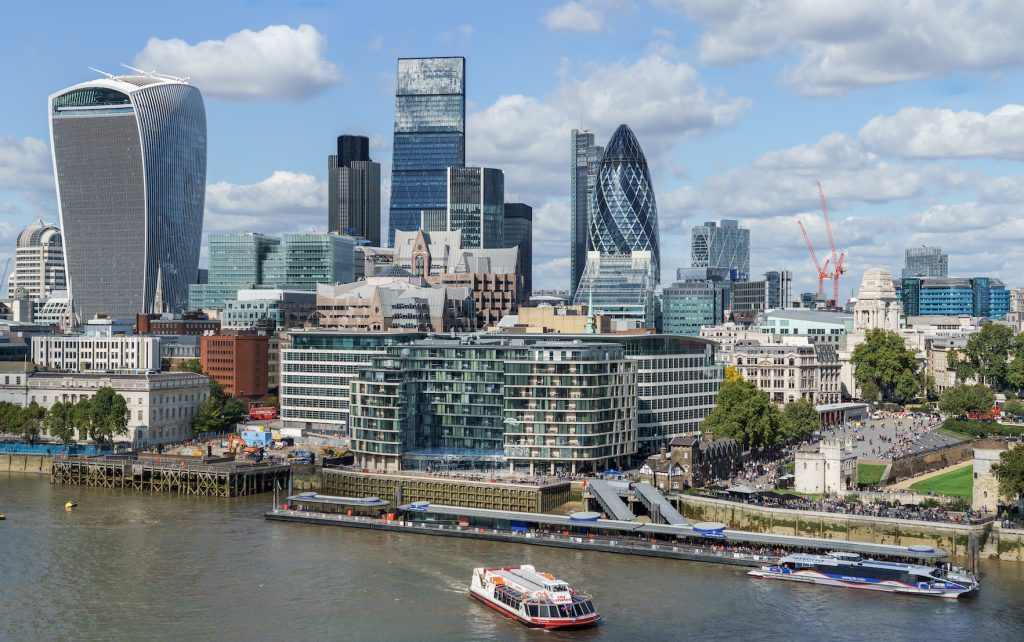 Who is Lo?
Lo has been under media spotlight since he acquired Mandarin Oriental Taipei for $1.24 billion in 2019.
Forbes magazine estimated Lo's personal fortune at $1.7 billion and ranked him the 43rd richest person in Hong Kong at that time.
Lo's private investment firm, R.E. Lee Octagon, reportedly became the new owner of the British motor racing team Williams F1 in 2020.
Lo said last year his firm was a client of the US investment firm called Dorilton Capital, which acquired the team, but he could not reveal the deal structure due to a non-disclosure agreement.
His asset management firm, R.E. Lee Capital, currently manages assets of more than US$10 billion for clients.
Born in Vancouver, Lo lived in Hong Kong during his childhood and completed his study in the United States.
He joined R.E. Lee International in 1999 and became its chief executive in 2014 while his mother Regina Lee Pui-chun remained the chairperson.
New office in London
Lo's insurance firm is based in Hong Kong and has offices in Singapore, Dubai, Shanghai, Seattle and Zurich with about 80 staff in total.
The company sells life insurance packages that help wealthy clients pay estate tax, clear debt, pass fortune to children and donate money after they die.
Lo said: "We will open an office in central London later this year. We hope we will be exposed to different talents that we may not have seen before in other places.
"This office has nothing to do with Brexit. It is purely client driven, where there is a demand for us to be here."
He said Japan and Taiwan were currently the two biggest markets for his insurance business as inheritance taxes in these two places were as high as 70% and 50%, respectively.
In the UK, the standard inheritance tax rate is 40%, according to the government's website.
Passing on a home worth more than £500,000 to children can be subject to inheritance tax.
Philanthropic works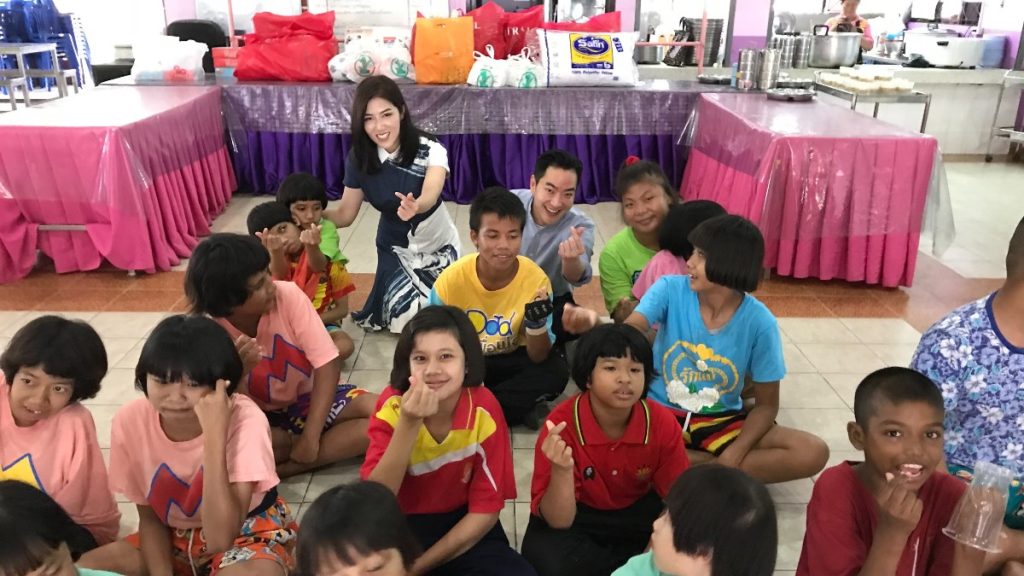 Apart from doing businesses, Lo also participates in charity activities.
His small charity fund, started in the early 2000s, has become a $245 million charity foundation, The CFL Initiative, with a strong focus in Asia.
Lo admitted he had rubbed-stamped his charity's documents and blindly signed cheques in the past.
In retrospect, he said: "When you do business, every dollar counts as you have to make sure that dollar goes an extra mile.
"But when you do it in charity, the dollar should go even more than an extra mile. You should not be lacking in concentration or conviction in doing that."
In 2020, he started The 195 Project, a non-profit think tank, to connect with other philanthropists, promote good governance among charity groups and help developing nations to recover from the pandemic.