Participatory arts organisation, Frames of Mind, has received a £44,400 grant to produce a documentary film, archive and heritage trail centred around Forest Gate's cycling history.
The project, dubbed Full Cycle, will focus on 95-year-old Edward Ernest Etty, and will look at his experiences over 70 years at Etty & Tyler motor and cycle repair shop in Newham.
It will also be accompanied by a QR code trail which aims to explore Forest Gate's history as a cycling manufacture epicentre.
Etty is excited about the project and the preservation of a part of London's history that is often forgotten.
He said: "I'm really pleased that my stories will be preserved for good, and I've got a lot of them."
Living in Newham since the 1950s, Etty has seen the borough transform over decades.
He added: "I've always been mechanically minded.
"Trends come and go, but the workings of the bicycle, have basically stayed the same."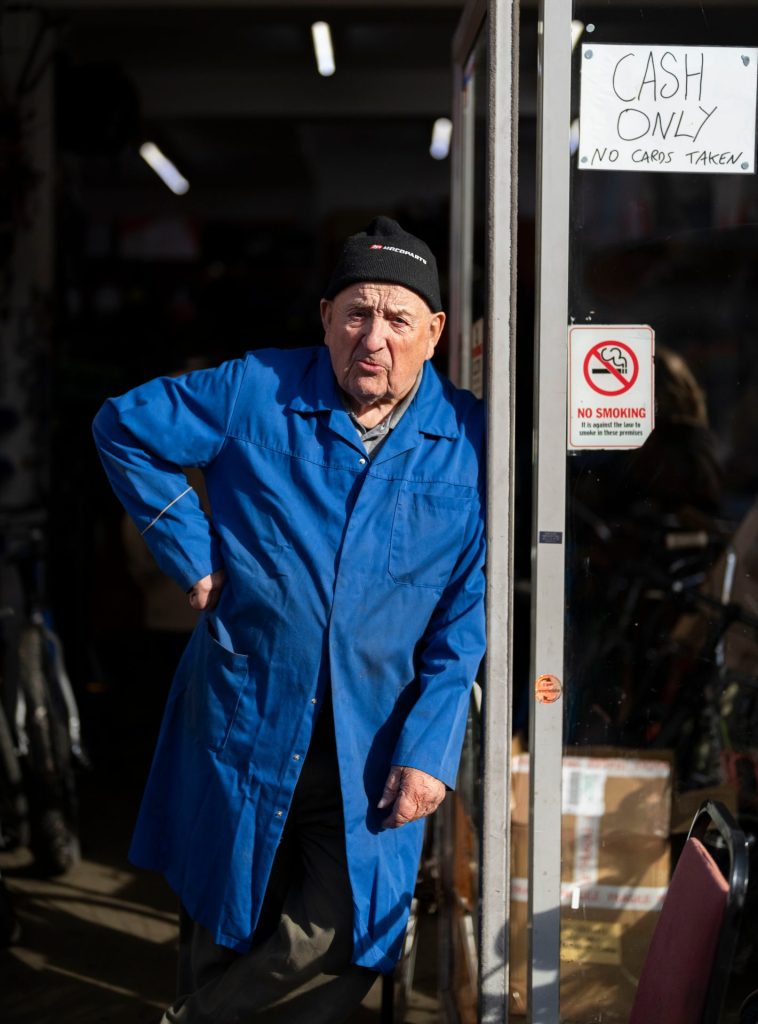 Frames of Mind are looking to engage a diverse group that is representative of the local area in the project, using stop frame animation to explore cycling with primary school children.
The Newham Archives have identified a shortage of contemporary heritage material post-WWII and filling this gap is one of the project's primary aims.
A Frames of Mind spokesperson said: "The opportunity to share unheard stories and generate new community heritage material will promote deeper understanding, and improve participants experience of heritage.
"There are no plaques, no statues, no 'Gate' to the forest, no visible demarcation, everyone we spoke to agreed there is a need for our project to raise awareness of Forest Gate's unique heritage and put it on the map."
It is the trail's aim to mark some of the points from Etty's stories, from Odessa Road where his house was bombed, to Field Road where he had his first bike workshop.
The project ties in with Newham Council's cultural strategy that centres around the annual Newham Heritage Month.
It also forms part of wider £800,000 national lottery funding to support Newham's heritage.
Featured image credit: The National Lottery Heritage Fund / Andrew Baker Photography