Mourners have taken to the streets of London 30 hours before Queen Elizabeth II is scheduled to be laid to state to mourn her passing.
Although the Queen's coffin is yet to arrive in the capital, scores of Londoners have shown up in central London to express their grief, with many queuing in preperation for the late monarch's coffin to be taken in procession to Westminster Hall on Wednesday afternoon.
SWLondoner spoke to mourners on the street to ask what motivated them to come out and pay their respects and why they are queuing overnight.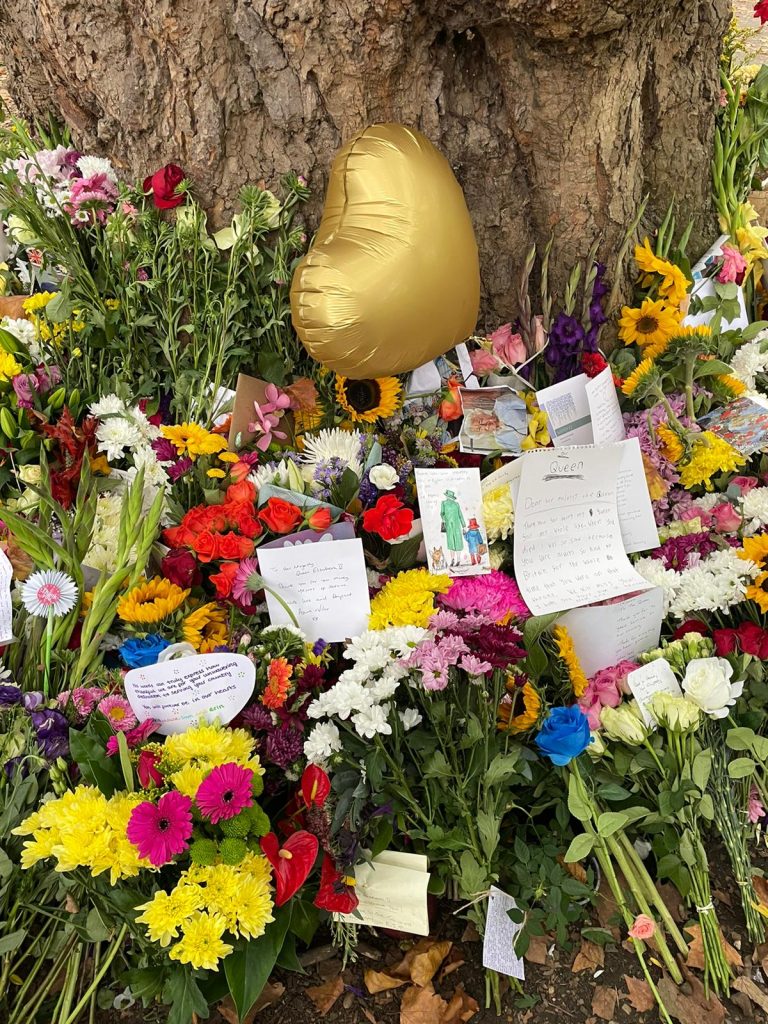 Diana Mukema from south London is one of the few people alive today to remember the Queen's coronation, having queued for hours to see it in 1953 aged 15.
Recounting the historic occasion, she said: "The only person who had an open carriage was the Queen of Tonga. And she was a wonderfully enormous woman. All the carriages were closed and the Queen of Tonga had all the umbrella things down and was waving her huge arm and everybody loved her. She was an amazing woman."
Speaking about the Queen, she added: "It's funny, it's strange. I think the death of the Queen has surprised a lot of people even though she was so old and even if they're not particularly Royalists it's something about the death of somebody you've grown up with."
Anita Atkinson, 65, came all the way from County Durham to join the crowds. She previously came to see the Queen Mother's funeral back in 2002.
She said: "I do have a great faith in God and I've got that from the Queen because she was the servant who served the Lord. I think the Queen got through the hard times in her life because she passed that over to the Lord.
"This is the last time I'm going to travel to London for the Queen. I'm getting emotional just thinking about it. I'm never going to do that again."
Royal enthusiast Delroy Morrison, 61, has been to four jubilees and slept out overnight to catch a glimpse of Harry and Meghan's wedding in 2018. He is now braced for the 24 hour wait to see the Queen's coffin when it comes to London.
He said: "It is a long time, but if you look at it this way, our Queen gave us 70 years of her life porting us and carrying out her duties so I'm giving up a few hours to pay my last respects. To her it's a piece of cake."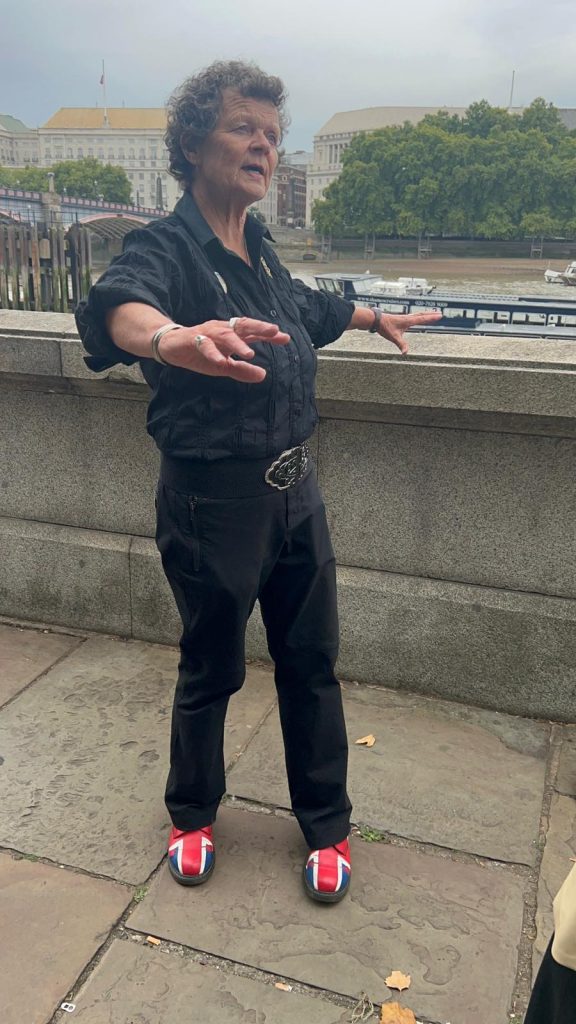 While Lolita Edwards, 58, spoke about King Charles III, saying: "I think he'll be a good king. And also a maybe later on his son will be too.
"He's gorgeous. Of course the Queen also ,she's wonderful, that's why I was so sad."
Alison Moussavi, 62, said: "I think it's good to go to the Palace and pay your respects and put the flowers. She was such a great Queen for 70 years.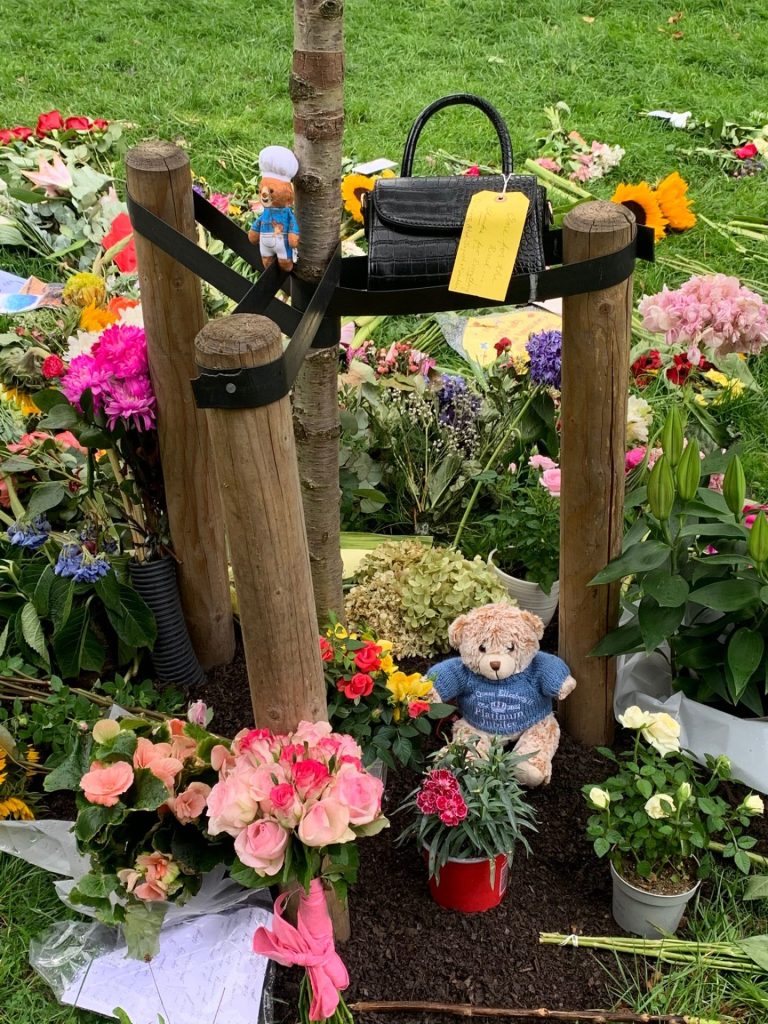 "I think she shows a lot of loyalty to the British people. A lot of loyalty and faithfulness, and respect. I think she did a lot for this country."
Three cousins, Linda Peterson, 75, Janet Elmes, 71, and Christine Paterson, 73, said that they "felt we just needed to be here."
Linda said: "[The Queen's] been around all the time we have. We felt we needed to come to pay our respects.
"We're hoping we can leave the flowers at Buckingham Palace. We could have left them at Green Park…"
Christine added: "We felt we just needed to be here."
Featured image credit: Claudia Lee