A housing association is supporting the return of Tower Hamlets housing services, but has expressed concerns, ahead of a final decision being made later this month.
Since 2008, Tower Hamlets' Homes, an arms-length management organisation (ALMO), has provided services including maintenance, repairs and rent collection for 21,000 homes.
The Sidney Estate Tenants and Residents' Association, which represents Whitechapel tenants, supported bringing services in-house.
However, in an open letter to Tower Hamlets Mayor, Lutfur Rahman, they asked how the council would manage the transition.
The letter stated: "We want to be assured that the transition budget that is being used to pay for the THH in-housing is not paid for by an increase in rents, service charge or council tax for people living in council homes in Tower Hamlets."
It also referenced the effect of changing gardening and maintenance contractors, and the availability of funding to tackle anti-social behaviour.
The council launched a consultation between October and December on whether to bring services back in house and a final decision will be made at a cabinet meeting on the 22nd.
Only 12% of residents responded to the consultation, along with 150 people also offering their views via email, webinar, post and in person, but 86% of those wanted services returned to the council.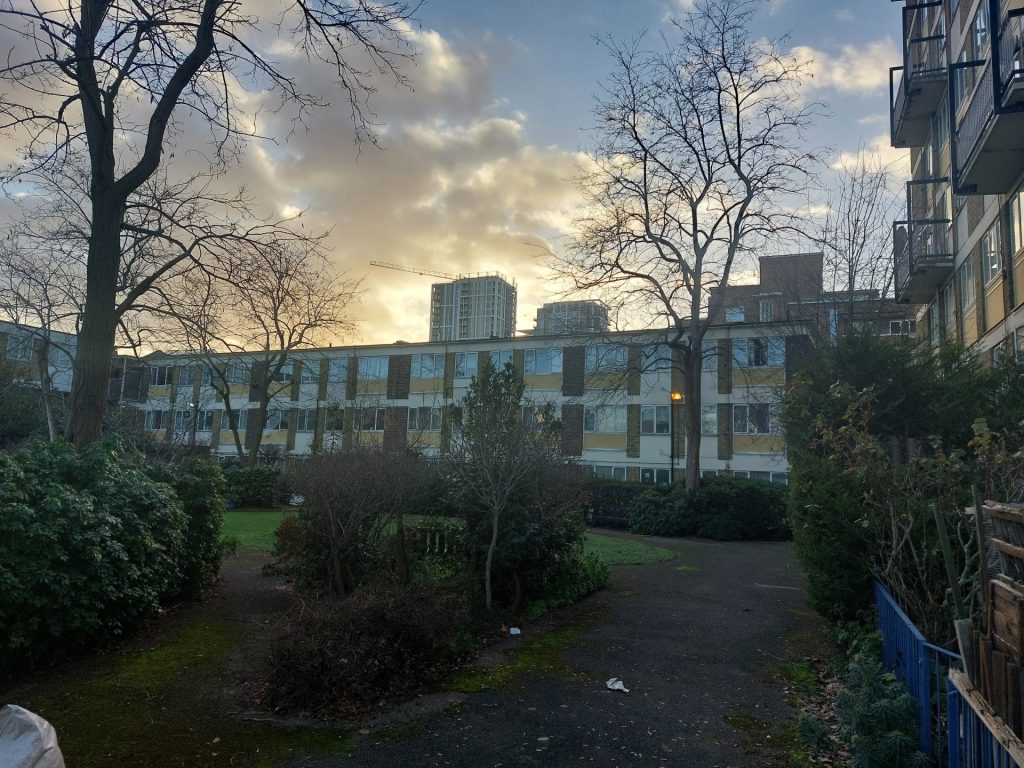 Rahman, 57 won his mayoral campaign last year on a platform of returning housing services to the council.
In response to the survey he said: "I believe that bringing services back in-house will put housing at the forefront of the council and ensure that THH residents are getting the best service possible.
"The council wants to ensure that housing and council services are joined-up to make it easier for residents to get what they need."
ALMOs
ALMOs were widely set up by councils across England during the 2000s to manage or improve their housing stock by managing housing on behalf of the councils.
Like housing associations, they are separate entities that must be registered as companies or industrial and provident societies.
However, when funding ended in 2017, ALMOs became largely redundant, leading to a mass phasing-out nationwide.
Last year, Haringey Council began transferring powers from its ALMO.
At the same time, Lewisham council also rolled out the same residents' consultation process as Tower Hamlets.
A Tower Hamlets' council spokesperson said: "We have never had any issue with Tower Hamlet Homes.
"Other local authorities have also taken services in-house. In London, there's now only three boroughs that still have ALMOs."
A spokesperson for Tower Hamlets' Homes said: "We will fully support whatever decision the council makes on how to manage its homes.
"We respect the outcome of the residents' consultation and we will work closely with the council to make sure services for council tenants and leaseholders continue to improve."