London's latest public transport link the Elizabeth Line is set to open later this month, but commuters have been baffled by a slight difference on the route boards.
Twitter users spotted that the the new route had the word 'line' included next to its name, bucking the trend of other routes.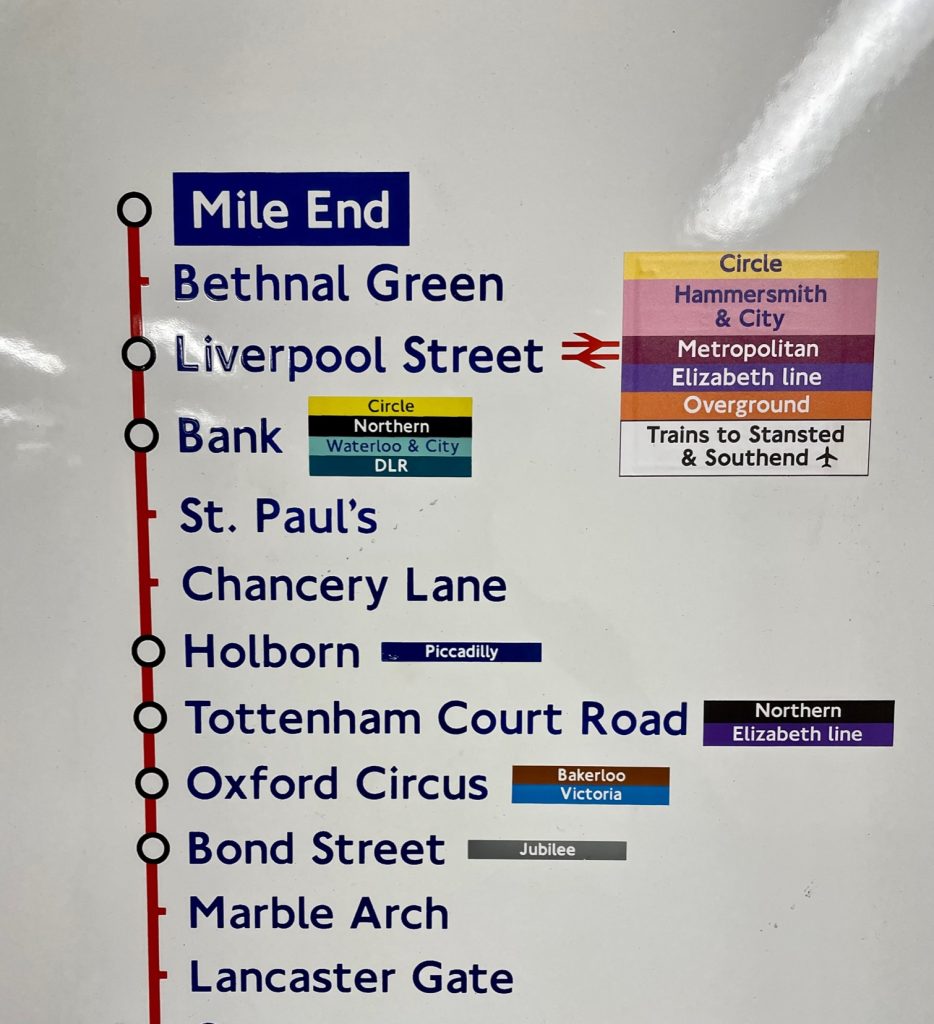 This line differs from the usual typographical convention of just using the name such as Central or Bakerloo and is labelled the Elizabeth line at Tube stations.
It was also confirmed yesterday that the line will open across parts of London later this month, on 24 May.
TfL explained the Elizabeth Line is not a part of the regular Tube network and is a new type of transport service for the capital, and the different signage on the boards reflects this distinction.
A spokesperson said the 'Elizabeth line' is itself the name of the mode of transport and the route it operates on.
The new line was originally called Crossrail during construction and was given the name Elizabeth Line in 2016 in honour of the Queen.
When it fully open, it will run from Reading, across central London, to Essex.
Featured image: Crossrail