There were 162,000 homeless Londoners, including 78,000 children, in temporary accommodation over Christmas, according to London Councils, and numbers are expected to increase due to the cost-of-living strain on personal finances.
In response to London's escalating homelessness, on the 23rd December 2022, the government announced the Homelessness Prevention Grant to provide funding of £654 million for councils to tackle the issue.
The grant was to provide temporary accommodation for families, to help individuals at risk of becoming homeless pay deposits for new homes and to mediate with landlords to avoid evictions.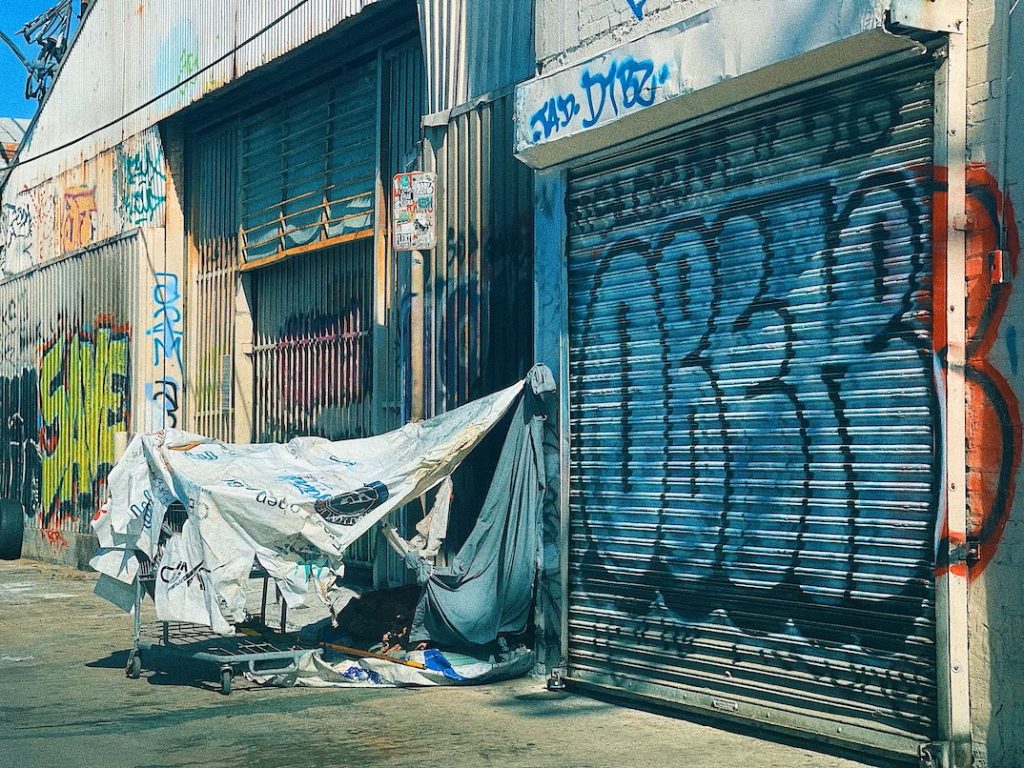 However, London Councils' Liberal Democrat spokesperson on housing Jayne McCoy said: "If you get the policy right about making housing affordable that will stop the pressure and therefore, you'd reduce the benefit need as well.
"If you don't get the policy right then you've created your own problems.
"If they fixed some of these other issues we wouldn't need as much money; if they fixed the housing benefit issues, I think overall it would cost less."
Therefore, funding is only beneficial if it follows effective policy.
Without effective policy, vast sums of money can have little impact, which has recently been made evident as the cost-of-living crisis reduces the financial capability of grants.
The lack of efficient housing policy has therefore pushed London Councils to voice their concern.
London Councils have pushed instead for a 30% increase in the Local Housing Allowance to help low-income households struggling to meet housing costs in the private sector, to provide more long-term investment in affordable housing and to ensure homelessness planning services are funded to keep pace with inflation.
McCoy believes that by increasing affordable private accommodation, the inflation-induced gap between granted benefits and housing rent would decrease.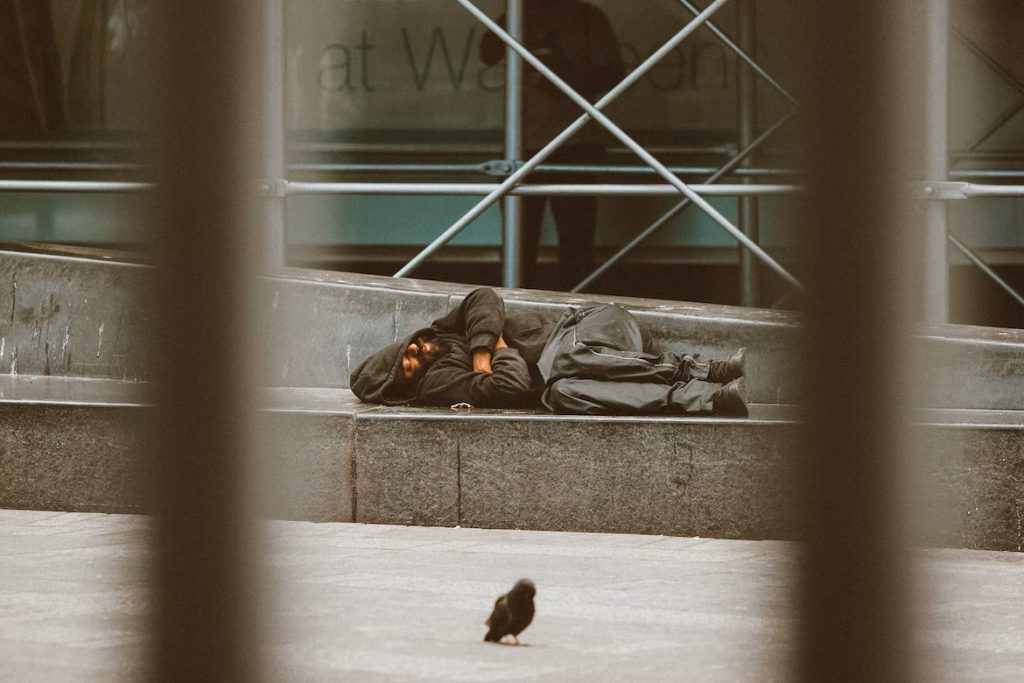 The demand for affordable housing has increased even further after the 237% increase in the number of landlords requesting temporary accommodation back from boroughs in October 2022 compared to 2021.
McCoy also pointed out that a lot of the available housing isn't even appropriate.
For Clarke Reynolds, the blind Braille artist who has just launched his first solo exhibition in Quantus Gallery, this is the case.
He and his 9-year-old daughter, who has cerebral palsy, were made homeless 6 years ago, and have been finding it difficult in the property they live in because of its very steep stairs.
Clarke said: "I had no choice in the matter. Now, we're at this stage where the house is not suitable for my daughter's needs. I have to, as a blind person, carry my daughter down the stairs."
With London accounting for almost two-thirds of England's temporary accommodation population, and the 14.2% increase in the number of homelessness presentations to London Councils between October 2021 and 2022, housing policy reform is essential to ensure that government funding can be better targeted to the problems at hand.
Feature Image: Etienne Girardet, Unsplash, Unsplash Licence