China's Hidden Century will debut at the British Museum this May to tell the story of China's final dynasty and the rise of its first republic through exactly 300 objects, most of which have never been seen by public eyes before.
Wenyuan Xin, Project Curator of China's Hidden Century, said: "I have relished the opportunity to explore and tell the story of an often-underestimated period of Chinese art and culture."
The artefacts set to be unveiled relate to figures such as revolutionaries and diplomats, farmers and scientists, merchants and writers.
The museum sourced half of these from 30 separate British and international lenders, promising their display will reveal both the creativity and resilience of a nation in a period sometimes called China's 'long 19th century.'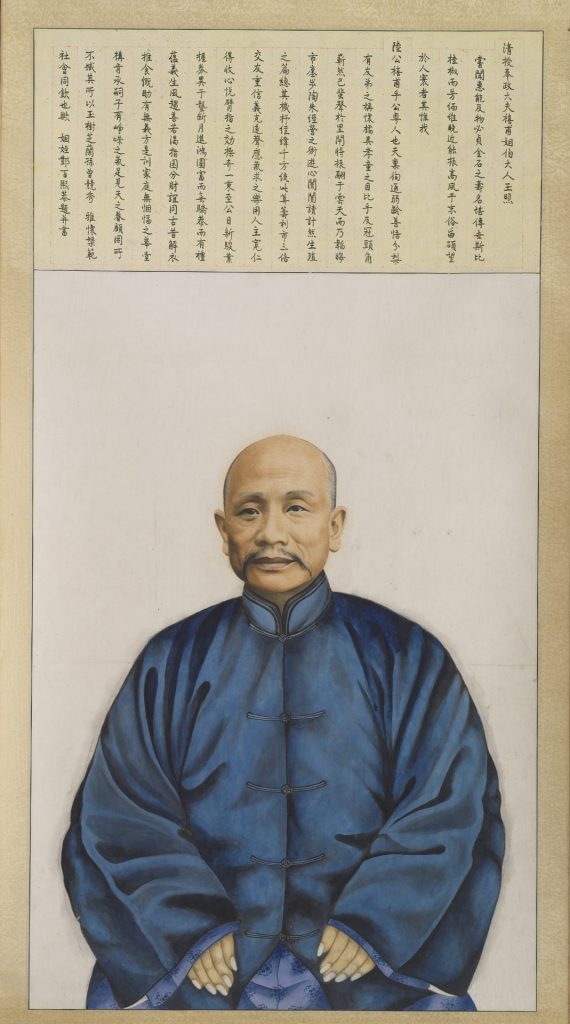 Long, at least, to those who lived through the final century of the Qing dynasty, bearing witness to the cataclysmic civil and foreign wars (including Britain's notorious Opium Wars) that ultimately resulted in a revolution that brought a climactic end to a dynasty's 2,000-year rule.
Supported by the Arts and Humanities Research Council and led by the British Museum and London University, over 100 scholars from 14 countries worked on the four-year research project that resulted in the exhibition.
It was these workers' intensive efforts of conservation and refurbishment that made it possible for the pieces to now be displayed.
Highlights of the show include a startling robe belonging to Empress Dowager Cixi, the de-facto ruler of China from 1861 to 1907, and a water-proof straw cape (made for either a street worker, farmer or fisherman) that has been painstakingly brushed and humidified to restore its original shape.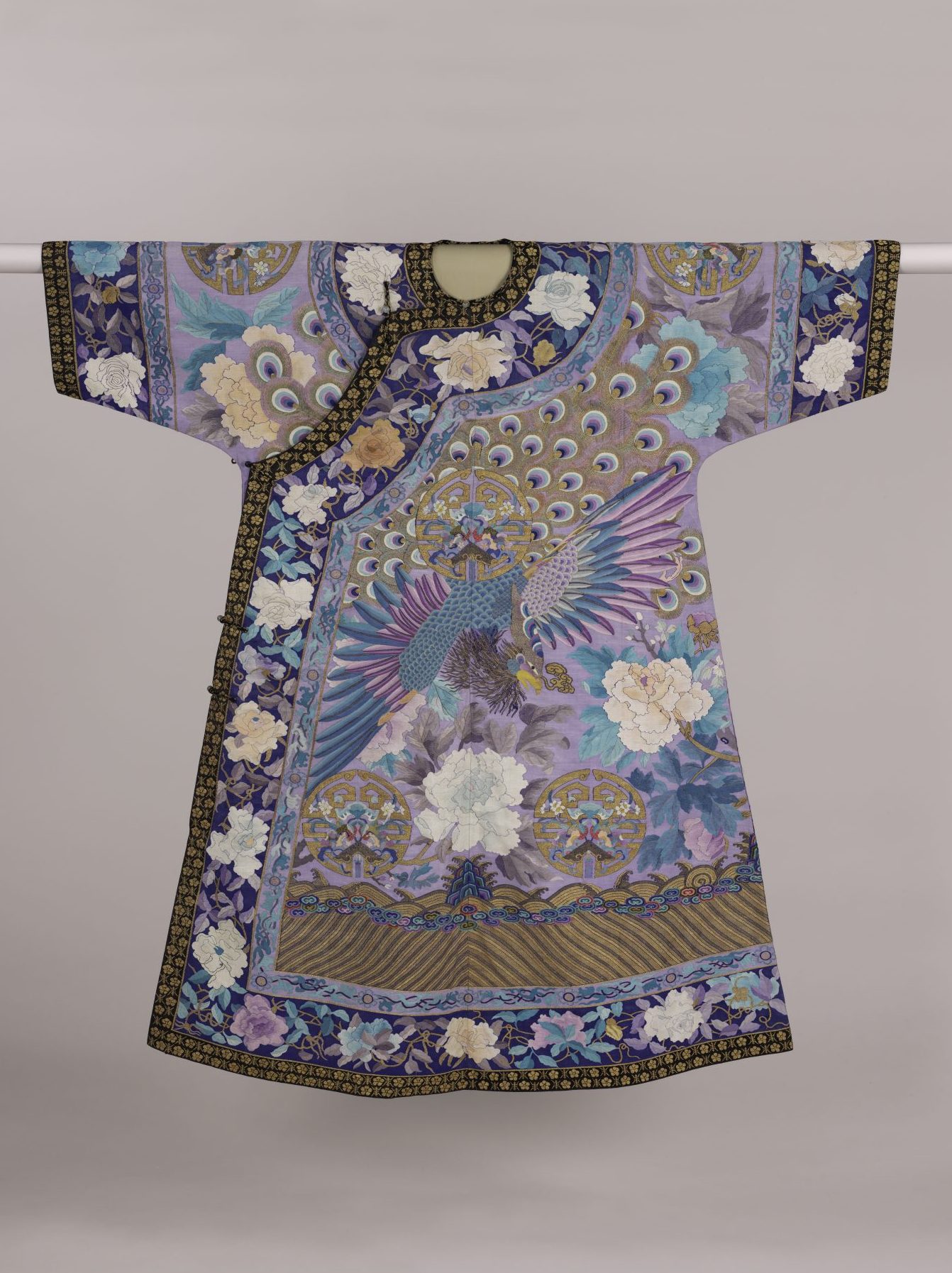 Also supporting the exhibition is Citi, a financial organisation calling themselves the 'world's most global bank' whose partnership with the British Museum goes back to 2012.
It has since seen the re-opening of the museum's Money gallery as well as a controversial exhibition on Japanese manga titled The Citi Exhibition: Manga.
Hartwig Fischer, Director of the British Museum, said: "The Citi exhibition China's hidden century is a world first and showcases the resilience of the many people who lived in Qing China.
"I would like to express my gratitude to Citi for making this exhibition possible and helping us to illuminate the lives and culture of 19th-century China. I'd also like to thank the Huo Family Foundation for their support."
China's Hidden Century runs from 18 May 2023 to 8 October 2023 in the Sainsbury Exhibitions Gallery at the British Museum. Tickets start at £16.
Featured image © The British Library