After experiencing homophobic violence, an English artist started a project to plant pansies at sites of homophobic and transphobic abuse.
While also a type of garden flower, 'Pansy' is commonly known as offensive slang used to refer to a weak, effeminate, or homosexual man.
46-year-old Paul Harfleet founded the Pansy Project to reclaim the word and fight against the abuse he suffered, using the flower as the founding image.
He said: "The catalyst for this project came in 2005 after I experienced a string of homophobic abuse in Manchester.
"The idea to plant a flower came from a place of anger, and I wanted an angry flower to represent that, but my artist friend Hilary Jack convinced me that the pansy was the right flower."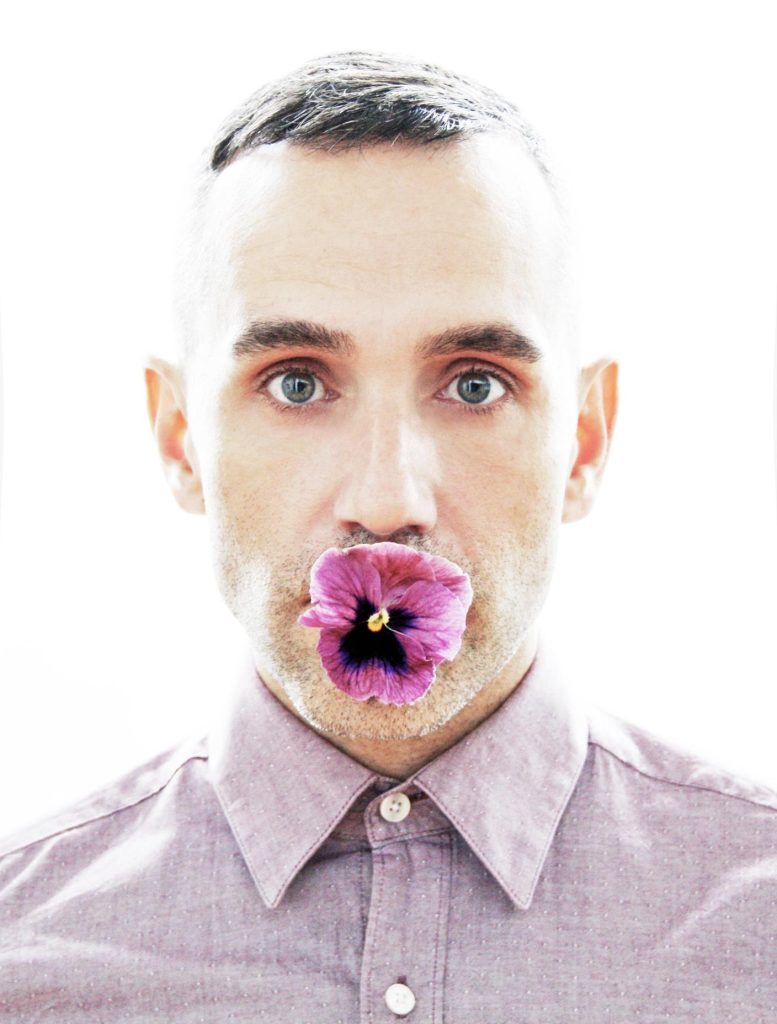 Harfleet's 'guerrilla gardening' began as a personal project until other victims soon reached out via social media with their own experiences and The Pansy Project bloomed.
So far, Harfleet has planted pansies, normally without civic permission, across the globe, including London, Manchester, South Africa, the States, and many European countries, to name just a few.
Harfleet said: "While the idea came from a place of anger, digging into the ground felt very healing."
Harfleet explained that this simple action operated as a gesture of quiet resistance; some pansies flourish, others wilt in urban hedgerows.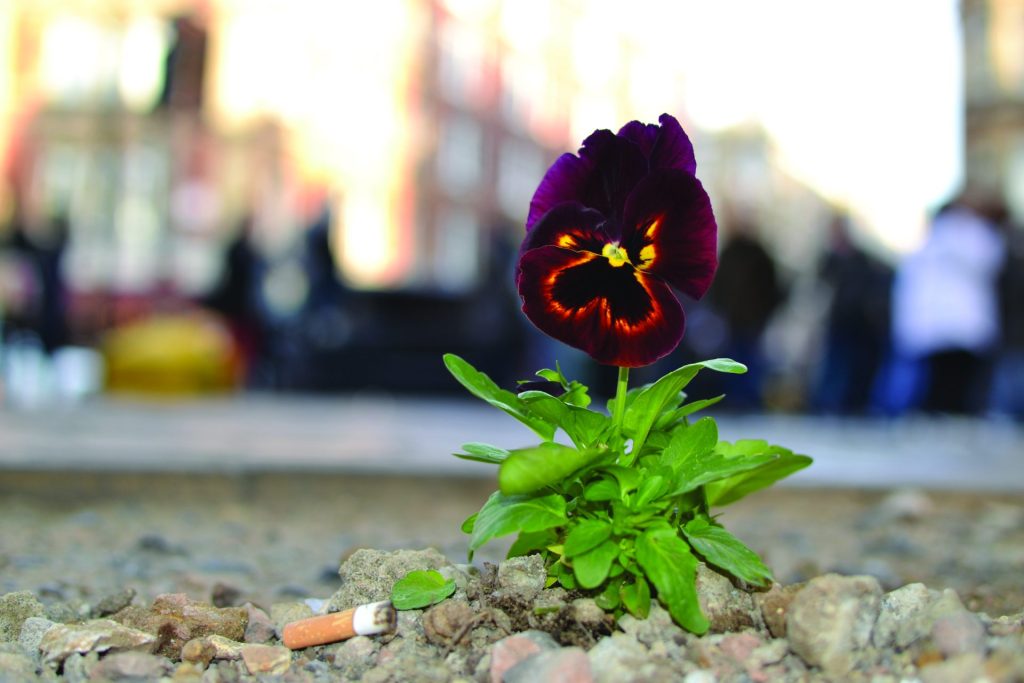 After planting the flower at the site, Harfleet took hours to photograph it into a thing of beauty.
The image was titled and in incidents where someone has lost their life, Harfleet dedicates the flower to them.
In some occasions, Harfleet dedicated the flower to victims who lost their lives as a result of abuse.
Other times, the image is described by the homophobic slurs and physical assaults the victims suffered.
Harfleet said: "It's really important that the image is beautiful because I'm paying homage to the person.
"I want to take something hideous and make it beautiful."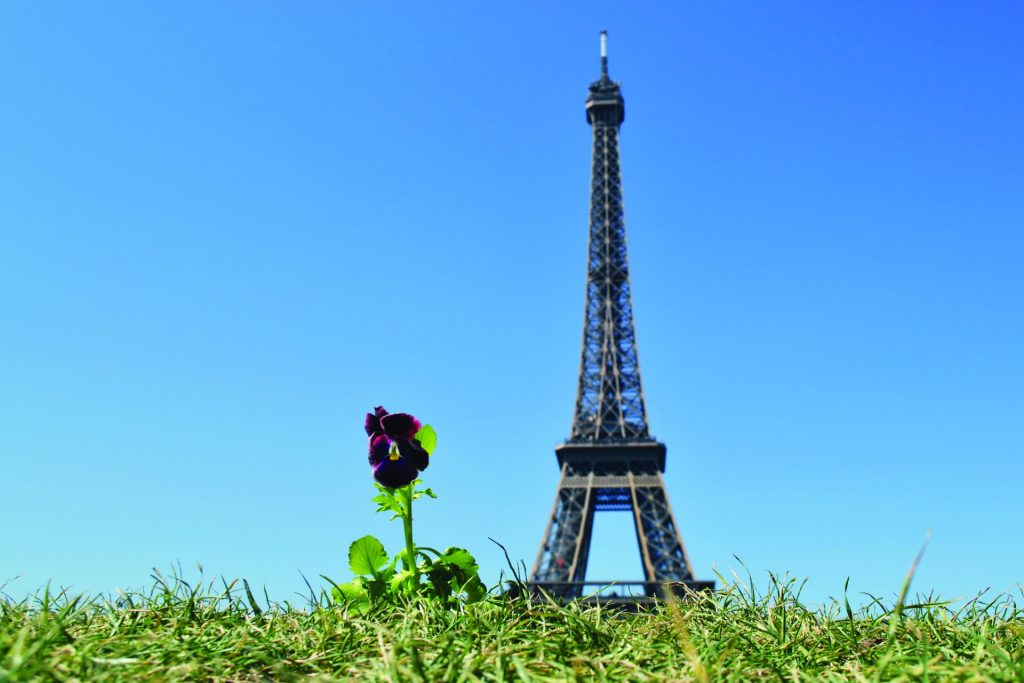 Harfleet explained that his form of activism had its dangers: "It's essentially like I'm coming out again every time I do it.
"Someone shouting you 'fucking f*****' can easily escalate into something incredibly violent and I've been attacked while planting several times.
"I have to give myself space between each planting to emotionally recover."
Despite this, Harfleet was happy to explain what he's doing to people who approach him when he's planting.
The Pansy Project increasingly became a part of various festivals and events.
It progressed to film making with Harfleet making a short film revealing the historical, cultural, and personal histories of each planting.
These films were shown at various institutions and festivals including the 'Everybody's Perfect' Festival in Geneva.
The Pansy Project has evolved with some people choosing to plant their own pansies.
Harfleet said: "If you're going to plant a pansy yourself, go with someone.
"It's a very vulnerable thing to heal that place in public."
Harfleet began The Pansy Project in 2005, and while there has been a lot of progress for the LGBTQ+ community, there is still much to do.
According to police data, sexual orientation hate crime increased by 41% from 2020/21 to 2021/22 and transgender hate crime more than doubled in the same year.
Despite February being LGBTQ history month, violence towards the queer community is far from being in the past.
Featured image credit: 'Stonewall' by Paul Harfleet