Don't Let Me Know is a new trend sweeping across the UK this Spring.
Adults across the UK want to be surprised on a day out with friends, family or their partner and not spend too much, according to research by The National Lottery.
This desire is also gaining momentum across social media with over 50.6 billion searches on TikTok alone.
The study, which surveyed 2,000 adults across the UK, found that when considering a date with a partner or a day out with family and friends, almost two thirds (64%) want to go to an unknown location they've not been to before, as a surprise picked by someone they know.
But only two in five (38%) have enough creative ideas when it comes to organising a day out.
The survey was commissioned to celebrate National Lottery Open Week (18-26 March 2023) which sees hundreds of venues offer free entry and discounts as a thank you to National Lottery players this spring.
TV Presenter and everyone's favourite cupid Fred Sirieix has teamed up with the National Lottery to publicise Open Week.
He said: "There are many brilliant and unexpected locations to explore during National Lottery Open Week. It's a great opportunity to spend time with the people you love at a low cost. Now more than ever people are feeling the squeeze financially but still want to find ways to have fun and connect with friends, family and loved ones.
"I am fascinated by the 'don't let me know' trend we see emerging as I love a surprise myself. My fiancé recently surprised me with a visit to Sissinghurst Castle Gardens, my favourite National Trust site. Not only is it home to some of the most thrilling love stories in the UK, but it also has the most romantic and beautiful gardens in the country.
"During National Lottery Open Week players can hunt for waterfalls, picnic in wildflower meadows, walk through a rainforest, as well as discover the characters and landmarks behind some of the UK's favourite stories. All these amazing places are made possible thanks to the funding raised by National Lottery players, so I would encourage everyone to surprise someone this National Lottery Open Week."
Londoners crave the most spontaneity – with over half (53%) wanting to be completely surprised or have an element of surprise on a day out with friends, followed by people from the West Midlands (43%) and Yorkshire (42%). The trend of discovering somewhere new is also most important to couples, with more than half (54%) saying they want at least some element of surprise on their next romantic date, followed closely by family (44%) or friends (41%).
Cornwall's Eden Project came out top as the place most people (18%) would like to explore on their next date or day out, to fulfil a desire to do something cultural or go on a scenic walk as a preferred alternative to heading to the pub (named by about half of those who do and don't enjoy spending their spare times in pubs and restaurants).
Other popular choices include Chester Zoo (15%) and the Roman Baths and Pump Room (13%). Outside of England most popular choices among locals are Ulster Folk Museum (49%) and Giant's Causeway in Northern Ireland (40%), Ben Nevis (25%) and Culzean Castle (22%) in Scotland, and The National Botanic Gardens of Wales (34%) and the Brecon Beacons (28%).
With finances squeezed for millions of households, people are looking for alternatives to costly days out, with over two-thirds (69%) of UK adults admitting they think differently about the way in which they spend time with their partner, family, or friends due to increased cost of living[1]. A third (34%) are considering more cost-effective options and one in four (27%) are looking for free options to ensure they can still enjoy spending a day out with loved ones.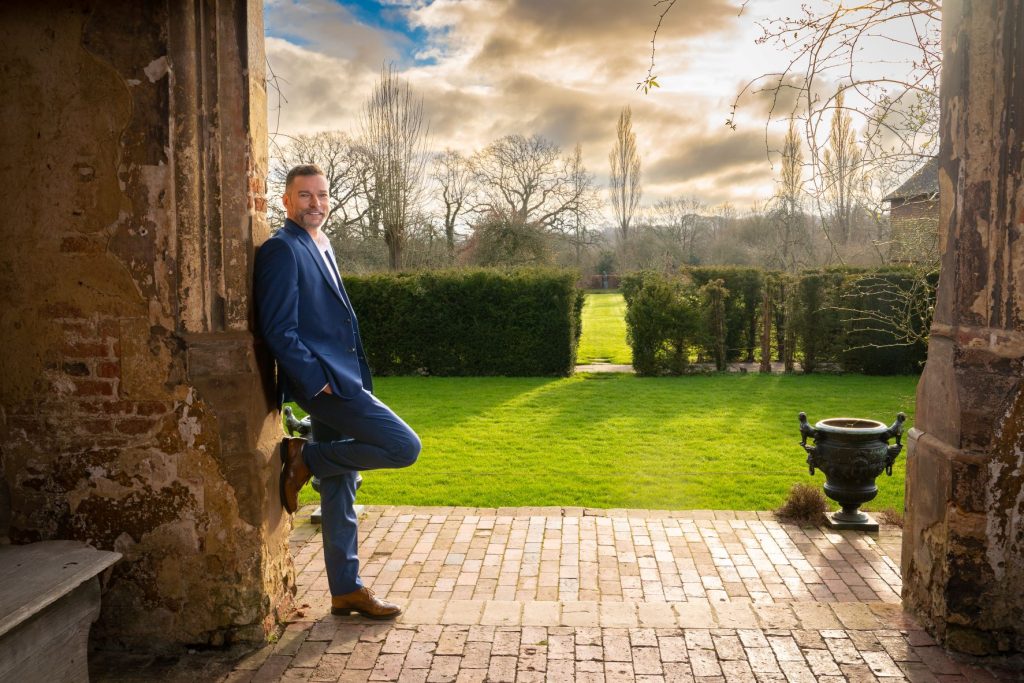 Darren Henley, Chief Executive of Arts Council England, and Chair of the National Lottery Forum said: "The National Lottery Open Week offers players a unique opportunity to enjoy a low-cost day out anywhere in the UK – from castles to nature reserves, museums to sports venues. It's our way to say thank you to National Lottery players who raise an incredible £30million each week for Good Causes. That funding makes a huge difference to venues and projects across the arts, sports, community, and heritage sectors, funding many iconic venues, historical landmarks, and other amazing days out across the UK."
To take part in National Lottery Open Week and enjoy a day out with those you love most for less, use any retail or online National Lottery ticket, Scratchcard or Instant Win Games, for special offers at selected attractions between 18 and 26 March 2023.
There are hundreds of venues taking part including selected National Trust, National Trust for Scotland, English Heritage, Historic Royal Palaces and RSPB sites, as well as top attractions including HMS Belfast, Eden Project, SS Great Britain, BT Murrayfield Stadium and Cardiff Castle. To view all venues and offers available, visit www.nationallotteryopenweek.com.