Walthamstow Wetlands are hosting a Spring Awakening exhibition to celebrate the natural landscape and wildflowers.
The exhibition, "Spring Awakening: A Celebration of the Wildflowers of Walthamstow Wetlands by Artist and Printmaker Anna Alcock", is a collection of unique fine art prints by Anna Alcock.
The artist and printmaker was inspired by the wildflowers, pollinators and birds at Walthamstow Wetlands; Europe's largest urban wetlands and a Site of Special Scientific Interest with over 50 varieties of wildflowers.
Alcock's exhibition aims to raise awareness of the decline in pollinators and encourage people to treasure the special and rare moments of nature in a busy city like London.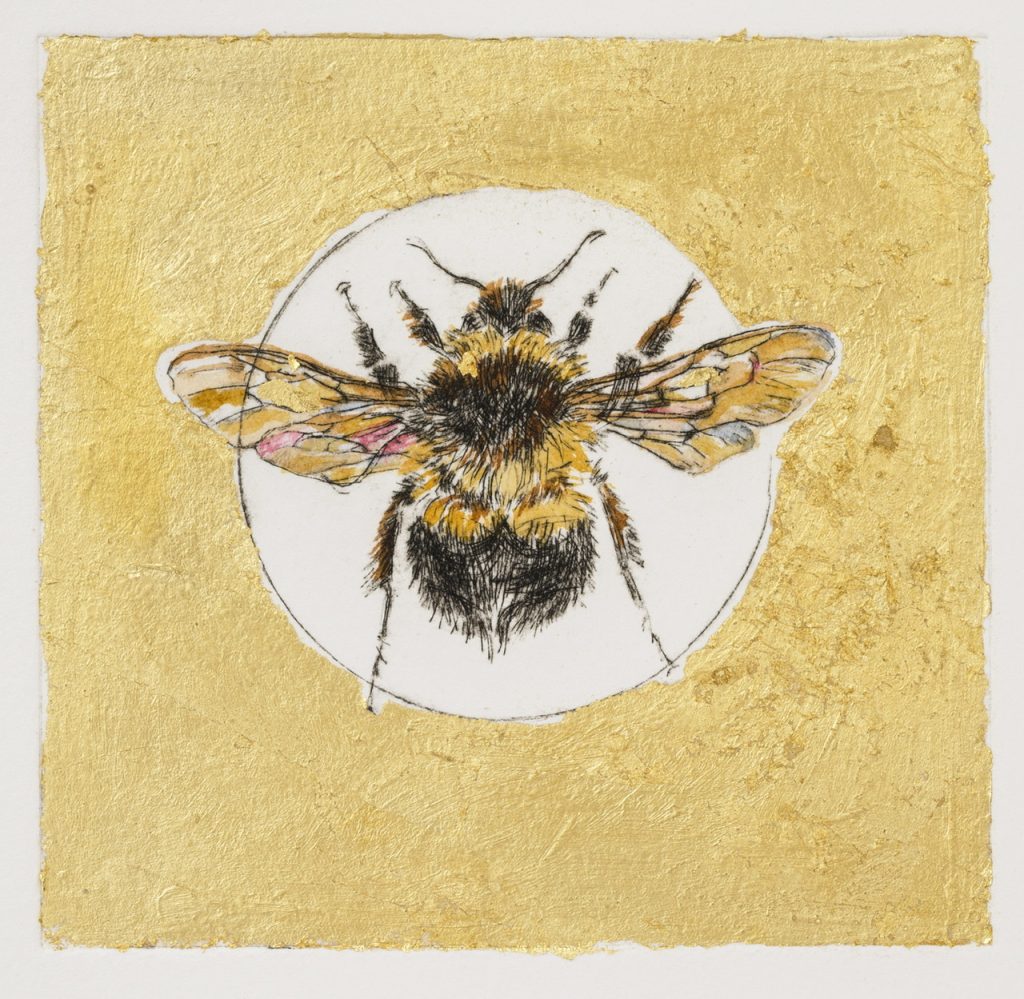 Alcock said: "I hope that by enjoying the colours and varieties of the wildflowers of the wetlands it might serve as a reminder and wake up call to us all of just how important it is for us to protect the natural world which surrounds us.
"As a regular visitor to Walthamstow Wetlands it inspires my work and is a place I explore with my family, so I am delighted to be given the opportunity to exhibit there."
Alcock's artwork is created at her studio, Inky Cuttlefish, located just a short walk from Walthamstow Wetlands.
Each piece of art is individually hand-pulled and printed on 100% cotton paper, with the wildflowers that are found not only in the Wetlands but in the cracks in pavements and wild corners of city gardens across London at the heart of her inspiration.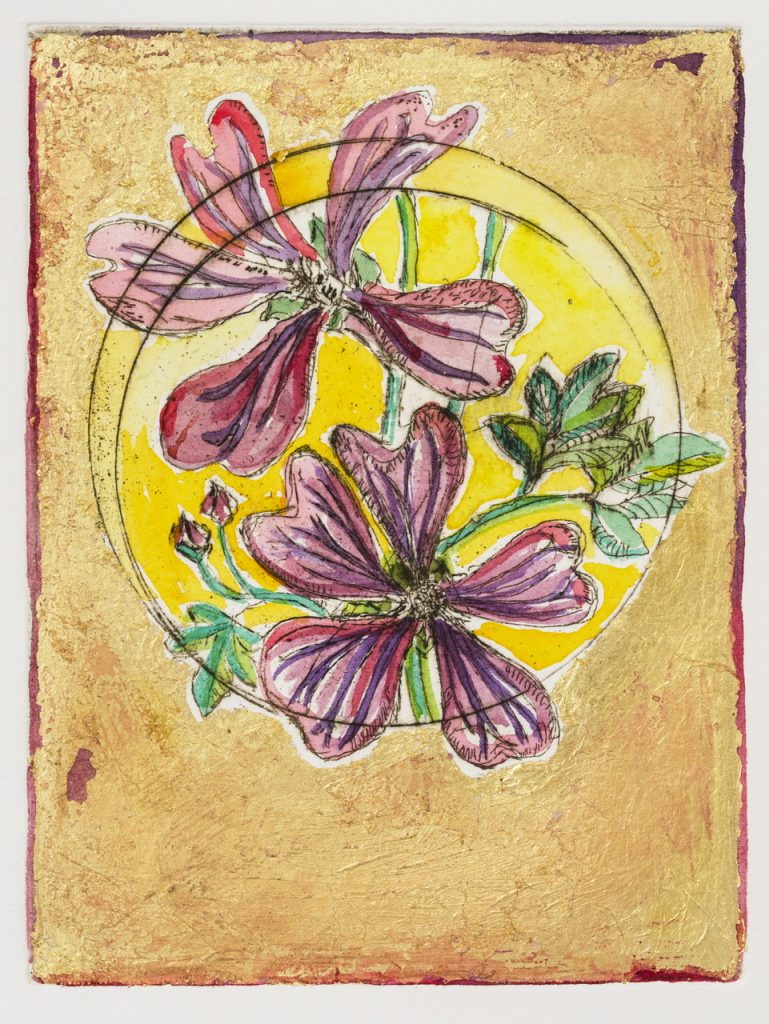 Regulars at Walthamstow Wetlands might be familiar with Alcock's work as her specially commissioned "Wetlands Tale" linocut can be seen in the Coppermill Tower, depicting the industrial heritage of the Coppermill stream which runs through the reserve.
Spring Awakening is a free exhibition located at the Walthamstow Wetlands Engine House and it is open every day until Thursday 28 April from 9:30am to 4:30pm.
Feature Image Credit: Mark Burton